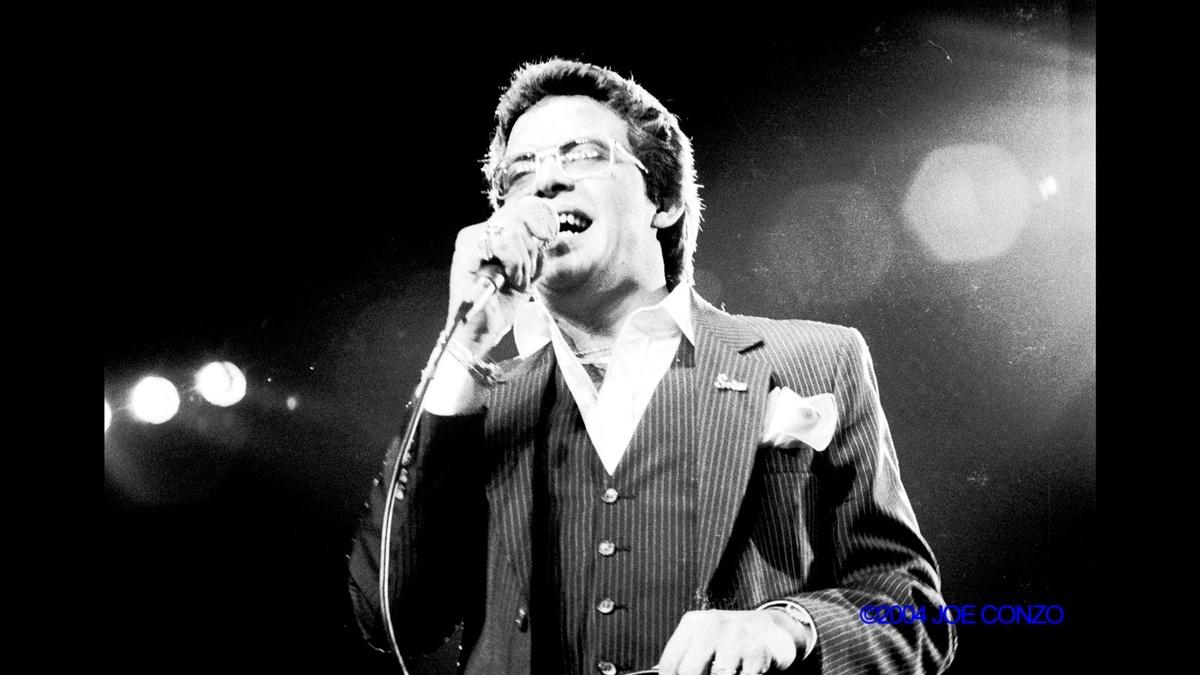 S1 E6 | CLIP
The Legends: Héctor Lavoe
Héctor Lavoe's distinct sound left a lasting impression on Latin music in the US. LATIN MUSIC USA airs Friday, April 28 and Friday, May 5 at 9/8C on PBS (check local listings). Image credit: Joe Conzo, Jr.
TRANSCRIPT

SMITS: Lavoe sang with the full flavor of rural Puerto Rico.

He was from the countryside,

a jíbaro, and proud of it.

He was the most popular of all the singers at Fania

because he was a real Puerto Rican, a real jíbarito,

and he always, he never... he said,

"That's me and that's the way I want to be."

And the people loved that.

We kept working together and finally we got this, you know,

chemistry where I really got to know him and understand him

and I learned a lot from him.

He taught me Spanish, I taught him English.

And it was great.

I had the Bronx street stuff going

and he had that-that, uh, country,

Puerto Rican folkloric thing

and it was a great combination.