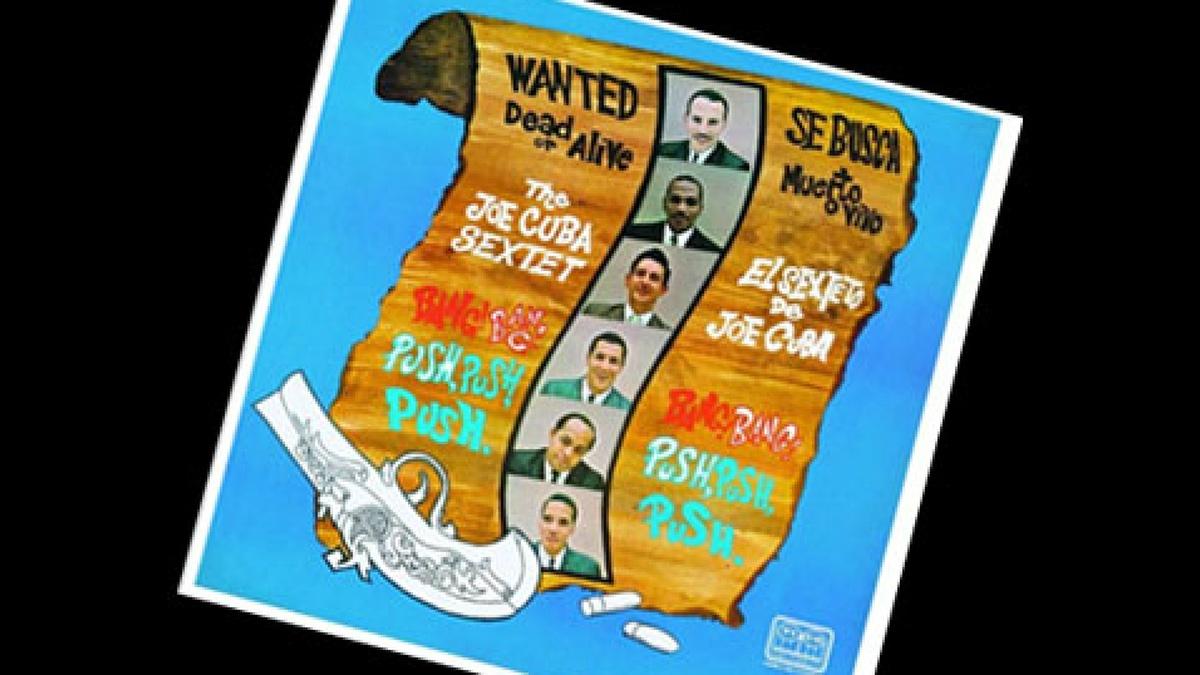 S1 E6 | CLIP
Boogaloo
With infectious Latin percussion, English lyrics, and background vocals suggesting a party in the recording studio, Boogaloo brought Latin sounds to a wider audience. LATIN MUSIC USA airs Friday, April 28 and Friday, May 5 at 9/8C on PBS (check local listings).
TRANSCRIPT

I was tired of traditional Latin music.

I was tired of bands and frilly dresses and perfume--

heavy musky perfume.

I was tired of that.

♪

We grew up immersed in it.

It's like your mother and your father-- you're used to them.

A one, a two, a one, two, three.

♪ Lum dee lum dee li

♪ Lum dee lum dee li

♪ Lum lee lum lee li

♪ Lum lee lum lee li

LUCIANO: We had a rock-and-roll generation

that was listening to Smokey and the Miracles,

the Temptations, Elvis Presley.

♪ This cat named Mickey came from out of town... ♪

LUCIANO: Rock and roll knocked us out

and it knocked us out as much as it did any other American.

(piano playing bluesy melody)

SMITS: It didn't take long for musicians in El Barrio

to make R&B and rock their own.

They called it Latin boogaloo,

a fusion of traditional Latin rhythms

and the new sounds of a new generation.

If you listen to that, what you hear is, you hear...

kind of a funk... and-and, uh...

the very... bottom of, uh, rhythm and blues.

(sings riff)

And then the rest of it is the Latin rhythm on the bottom.

("Boogaloo Blues" plays)

JOHNNY COLOÓN: But it was just putting the music together,

the sounds that you were raised with, and as a kid

from El Barrio, born in El Barrio,

you know, it just came out.

♪ I'll show you the town

♪ I'll give you the world...

It filled the void because we had nothing.

We were caught between rock and roll and Latin.

It married the two.