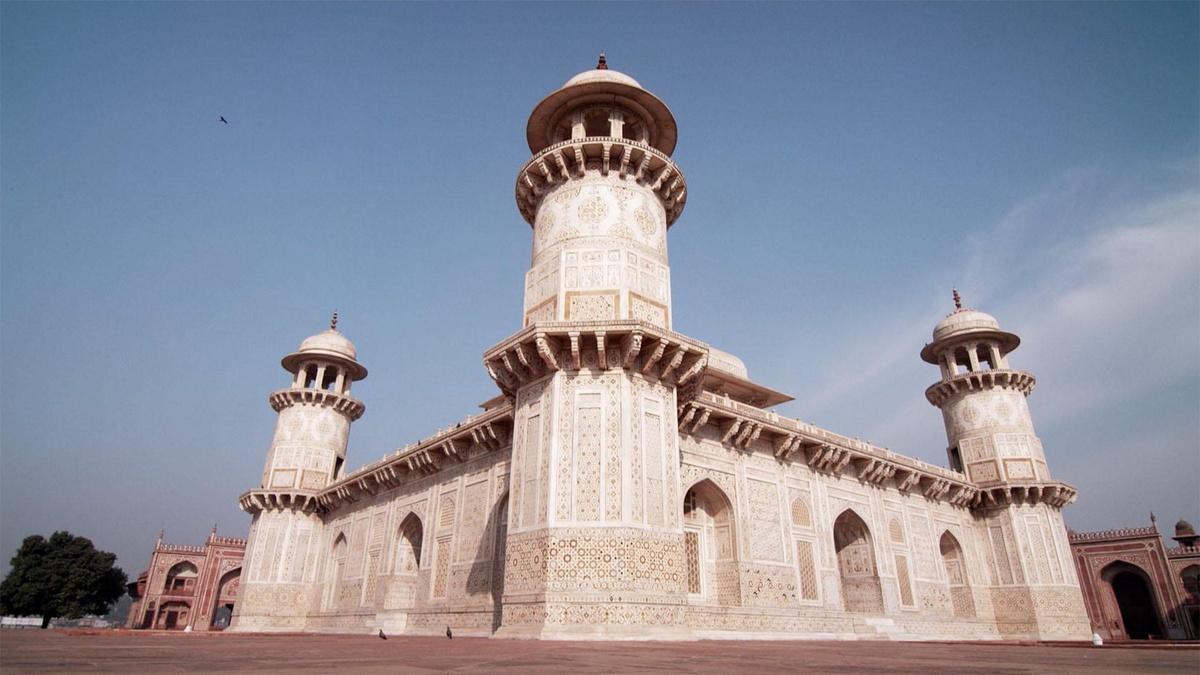 PREVIEW
Preview
Go on epic journey across nine countries and over 1,400 years of history to explore the stories behind the masterworks of Islamic art and architecture. See the richness of Islamic art in objects big and small, from great ornamented palaces and the play of light in monumental mosques, to the exquisite beauty of ceramics, carved boxes, paintings, and metal work.
TRANSCRIPT

It is the outpouring of creativity and intellegence

that is civilization's greatest gift.

These momuments and artifacts continue to inspire us.

They hearald the finest qualities of Islamic culture.

Each contributes a crutiual part in the accent of world civilization.