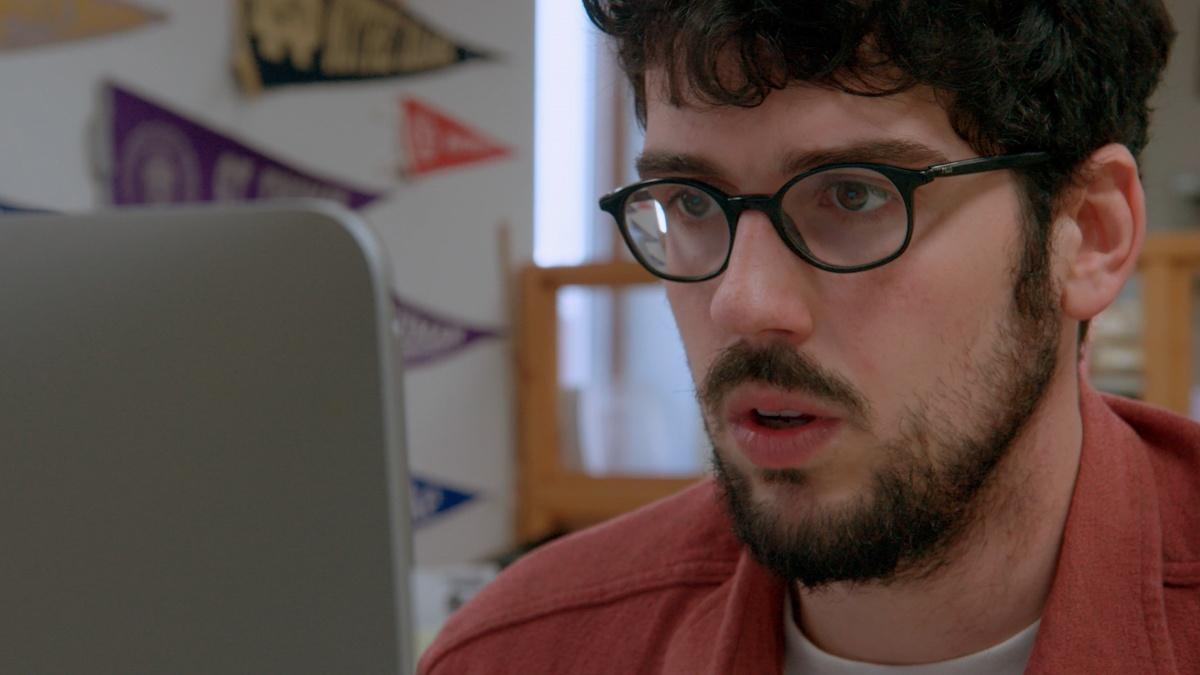 S23 E3 | PREVIEW
Trailer | Storm Lake
Does American democracy survive without the backbone of independent local journalism? Go inside The Storm Lake Times, a newspaper serving an Iowa town that has seen its fair share of changes in the 40 years since Big Agriculture came to the area. Pulitzer-winning editor Art Cullen and his family dedicate themselves to keeping the paper alive as local journalism across the country dies out.
TRANSCRIPT

- [Art] The best journalism's

that which builds communities.

- [Dolores] We're on deadline, ready to put it on the page.

- [Art] I get real uptight about deadlines.

- Son Tom Cullen, a reporter, lives the job.

- We've always operated at the break even point.

$7.00.

- [Tom] The newspaper not being around terrifies me.

- [Art] Readers decide our future.

Not any branch of government.