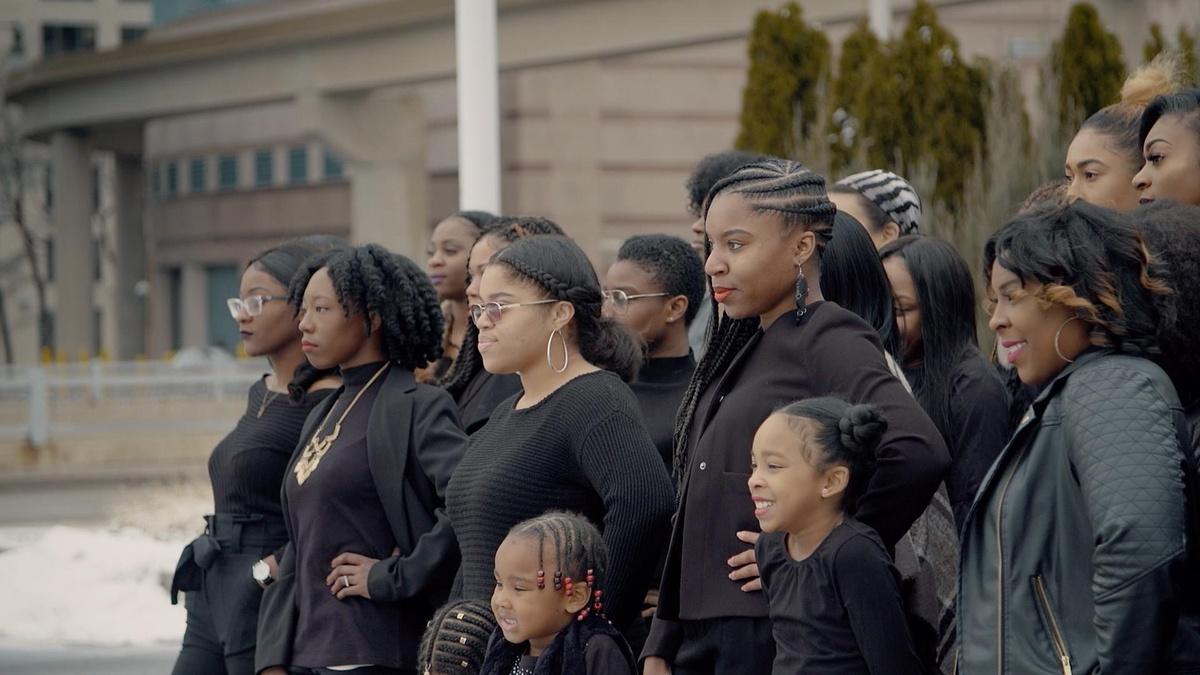 S22 E2 | PREVIEW
Trailer | Represent
Represent follows three women running for office in the heart of the Midwest leading up to the 2018 midterm elections, as they take on entrenched local political networks and fight to reshape politics on their own terms.
TRANSCRIPT

- [Woman] There's no bigger time than right now

for women to be running for office.

- [Myya] I plan on building

a all-black female campaign team.

If I wanna tell you my story, it's gonna be genuine.

- [Julie] I guess I'm a Republican,

but mostly, I am someone who just has absolutely no trust

in (laughs) any government.

- [Bryn] You know that they don't want

women running the community.

We have to decide how much are we gonna fight for it?

- [Announcer] Represent, part of Independent Lens on PBS.