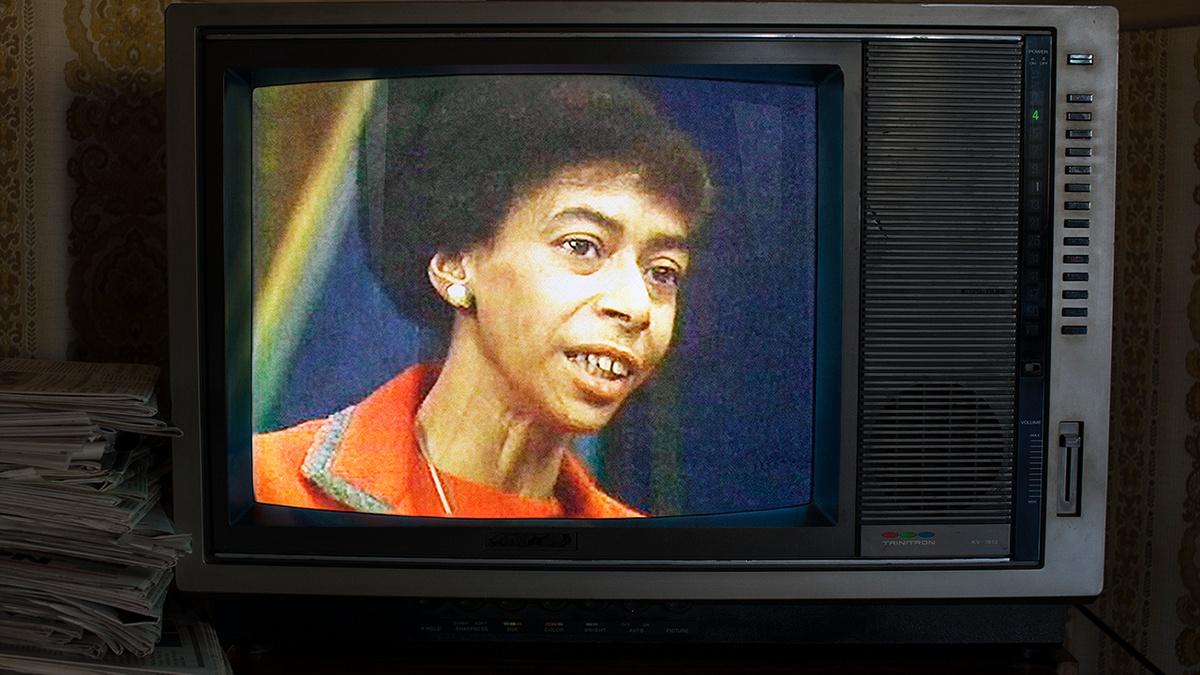 S21 E19 | PREVIEW
Trailer | Recorder: The Marion Stokes Project
A fiercely intelligent activist who became a wealthy recluse in her later years, Marion Stokes was dedicated to furthering and protecting the truth — so much so that she recorded American television 24 hours a day for over 30 years. Recorder: The Marion Stokes Project peels back the curtain on her life, through a mix of Stokes' archive of recordings and interviews with those who knew her best.
TRANSCRIPT

- [Man] I think there's something brilliant

about what Marion Stokes did.

- [Man] She became aware of the power of television

to misinform people.

- I think maybe areexamination of what is normal

is in order at this point.

- [Man] Taping these programs was a form of activism.

She hit record and she never stopped.

(light music)

She was very very much ahead of her time.

- [Announcer] Recorder The Marion Stokes Project.

Part of Independent Lens on PBS.