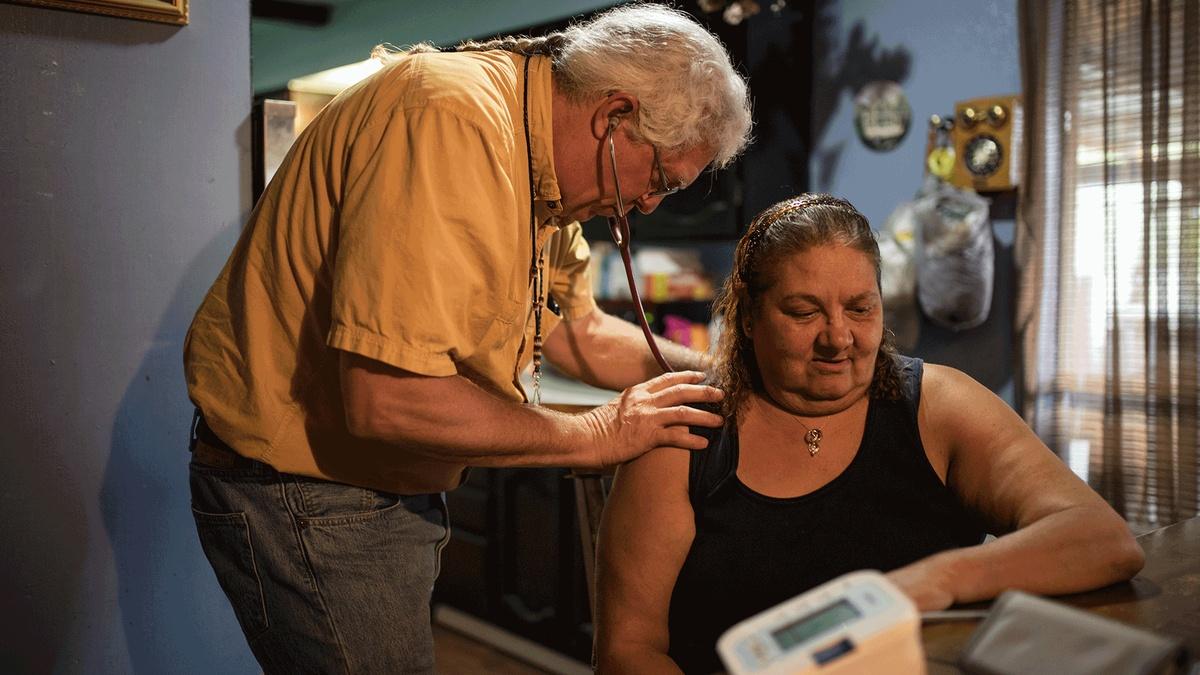 S20 E15 | PREVIEW
Trailer | The Providers
Does your zip code determine your life? Those in rural America sometimes lack access to the most basic health care. The Providers gives a very human face to the physician shortage and opioid epidemic in rural areas, following three healthcare professionals in northern New Mexico who offer care to anyone walking through their doors, regardless of ability to pay.
TRANSCRIPT

- [Man] There's so much beauty here

and there is so much pain.

- [Man] I've already been to detox about eight or nine times.

- [Woman] I wanted to be someplace

where physicians were really needed.

- [Man] I started creating health career clubs

at all of our local schools.

- I'm not mad at you, I'll never get mad at you.

My job is to try to keep you alive.

- [Man] Healthcare is a relationship.

- [Announcer] The Providers,

part of Independent Lens on PBS.