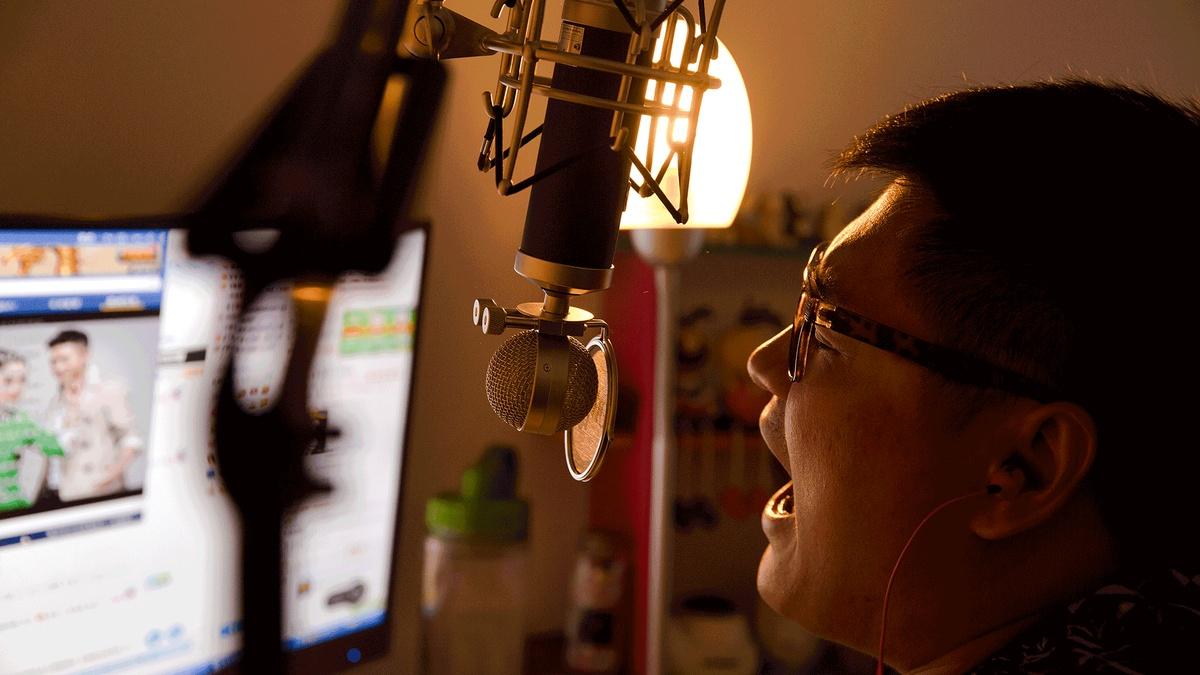 S20 E12 | PREVIEW
Trailer | People's Republic of Desire
In an age where the power of technology helps us connect, are we as isolated as ever?
People's Republic of Desire exposes the baffling reality of how virtual relationships are replacing real-life human connections through China's video-based social network YY––a hugely popular gathering place for over 300 million people in China.
TRANSCRIPT

- [Narrator] Human connections are up for sale.

Average fans spend thousands to buy votes,

while rich backers invest millions in China's

futuristic competition for live-streaming stars.

Technology pulls them closer together.

But now, they're more isolated than ever.

People's Republic of Desire,

part of Independent Lens on PBS.