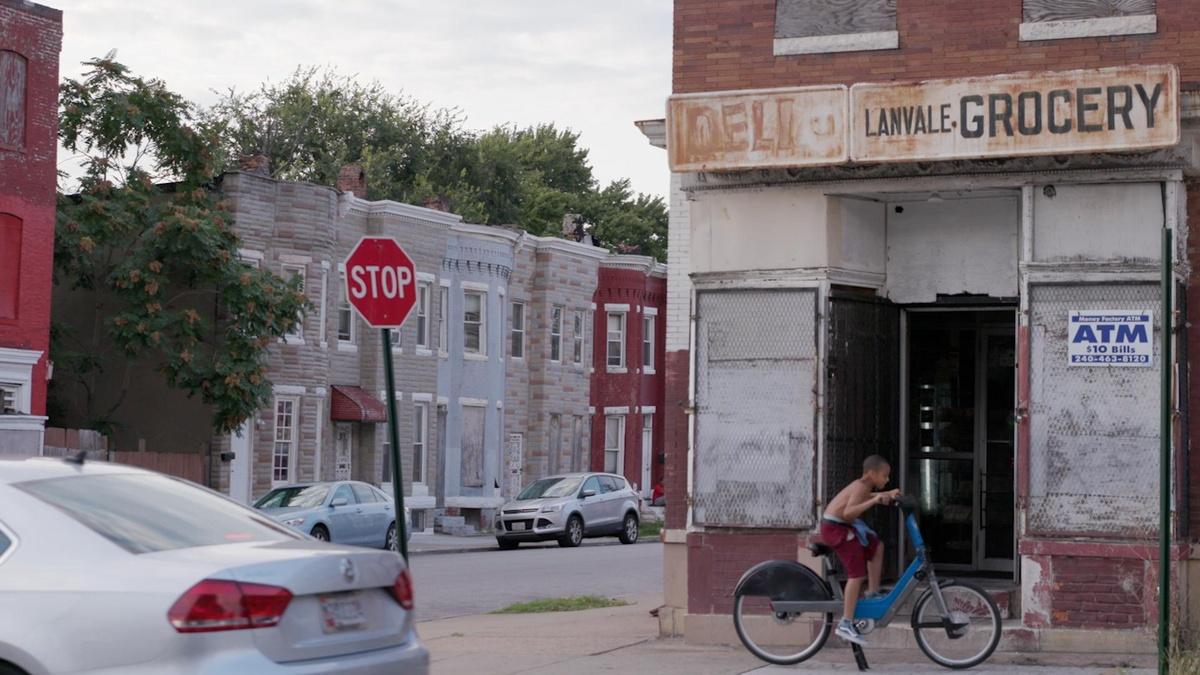 S23 E8 | PREVIEW
Trailer | Owned: A Tale of Two Americas
Is the "American Dream" of home ownership a false promise? While the government's postwar housing policy created the world's largest middle class, it also set America on two divergent paths – one of perceived wealth and the other of systematically defunded, segregated communities.
TRANSCRIPT

- [President Nixon] The white Americans

or Black Americans,

what everybody wants is

an equal chance to have a piece of the action.

- Home ownership to me,

it means freedom.

- [Man] It is the backbone of America.

- For Black Americans,

it doesn't work that way.

- [Man] I didn't really understand

how segregated the city was.

- [Man] It's also now trapped poor white people.

Those struggles are shared struggles.

The last generation standing is

the one that's gonna have to pick up the bill.