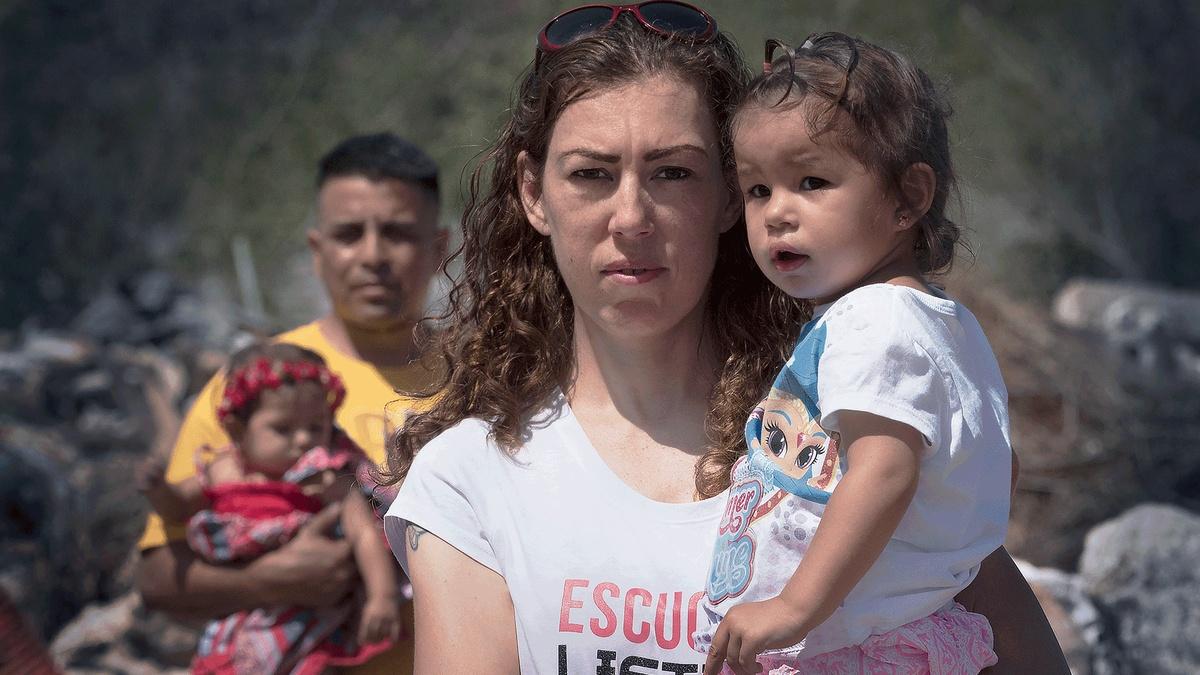 S20 E20 | PREVIEW
Trailer | Marcos Doesn't Live Here Anymore
A special presentation of Independent Lens, FRONTLINE and VOCES.
From acclaimed filmmaker David Sutherland (Kind-Hearted Woman, Country Boys, The Farmer's Wife), Marcos Doesn't Live Here Anymore examines the US immigration system through the eyes of two unforgettable protagonists whose lives reveal the human cost of deportation.
TRANSCRIPT

- [Elizabeth] I put my life on the line.

My country won't let my husband live here.

- [Marcos] It's difficult to live without my family.

- You can't cross, I don't want to take that chance.

How many hoops do you have to jump through

for your family to be together?

- We have done everything. - I refuse to say that

because he's not here.

- I love you, Elizabeth. - I love you, Marcos.