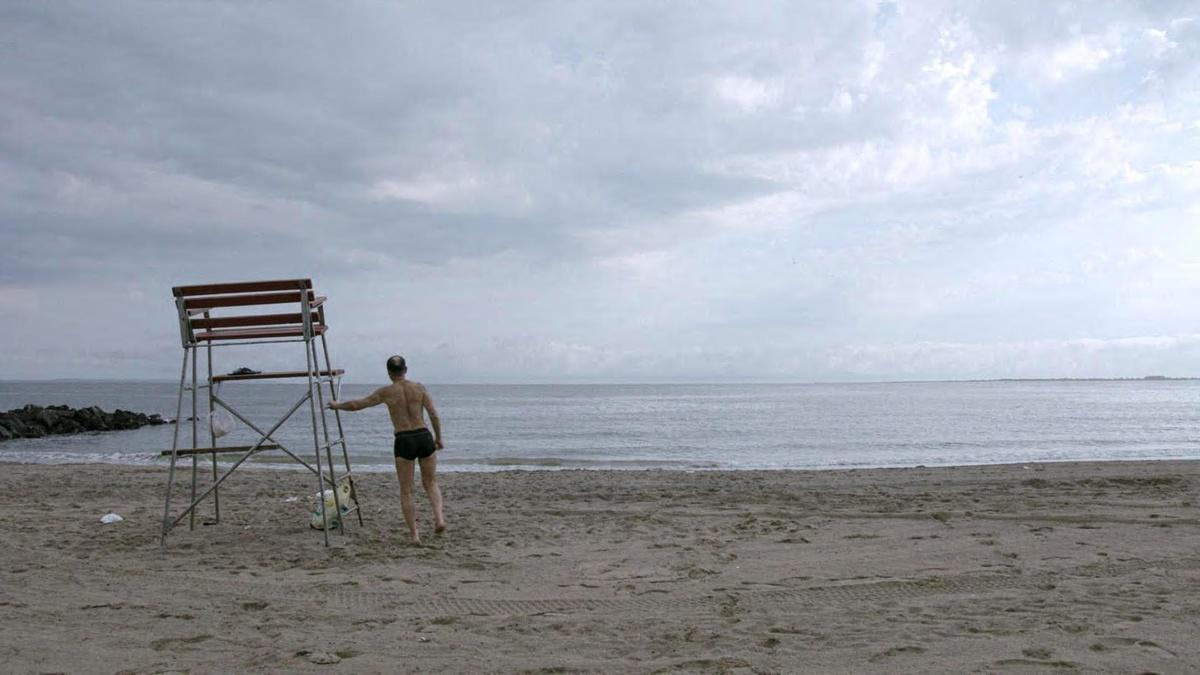 S21 E14 | PREVIEW
Trailer | The Hottest August
Brett Story's critically acclaimed documentary The Hottest August raises the specter of climate change without ever mentioning it, spotlighting ordinary New Yorkers as they share their anxieties about what the future holds while bracing for what could be one of the hottest months on record.
TRANSCRIPT

(train door dings)

- [Interviewer] Do you have any worries about the future?

(upbeat music)

- [Man] I'm greatly concerned about the planet, our home.

(police radio chatters softly)

- Our kids might not live out their full lives.

- It is a reality that a lot of people don't like to face.

(equipment thuds)

- We lost everything, but we're still here.

- [Announcer] The Hottest August,

part of Independent Lens on PBS.