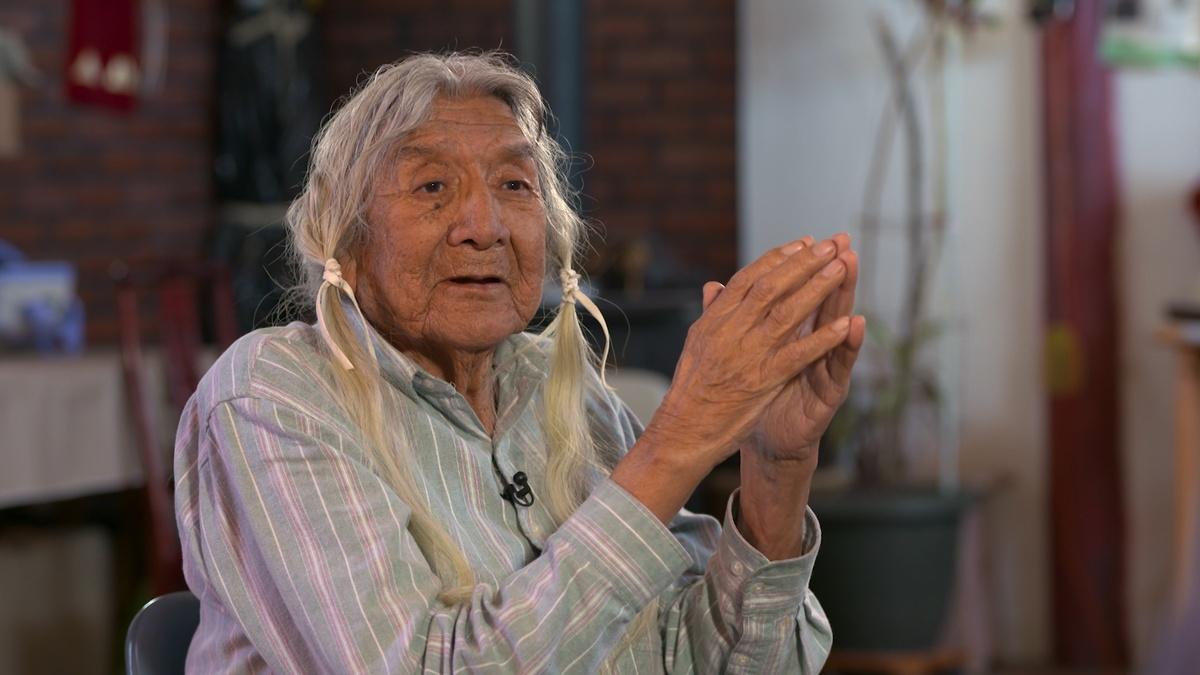 S23 E5 | PREVIEW
Trailer | Home From School: The Children of Carlisle
"Kill the Indian in him, and save the man." This was the guiding principle that removed thousands of Native American children and placed them in Indian boarding schools. Among the many who died at Carlisle Indian Industrial School were three Northern Arapaho boys. Now, more than a century later, tribal members journey from Wyoming to Pennsylvania to help them finally come home.
TRANSCRIPT

- [Narrator] I don't think they ever thought

they were sending their children off to die.

- [Additional Narrator] They stripped them of culture.

They just became a number.

- [Interviewee] The white man wanted you to learn his way.

- [Interviewee] I want everybody to know

what happened to our children in those boarding schools.

(jet engine)

- [Interviewee] Right away, I knew I had to go.

- [Interviewee] I heard a lot of stories about it.

I want to see it for myself.

- [Interviewee] We believe that we can't move forward until

all of our ancestors are back home with us.