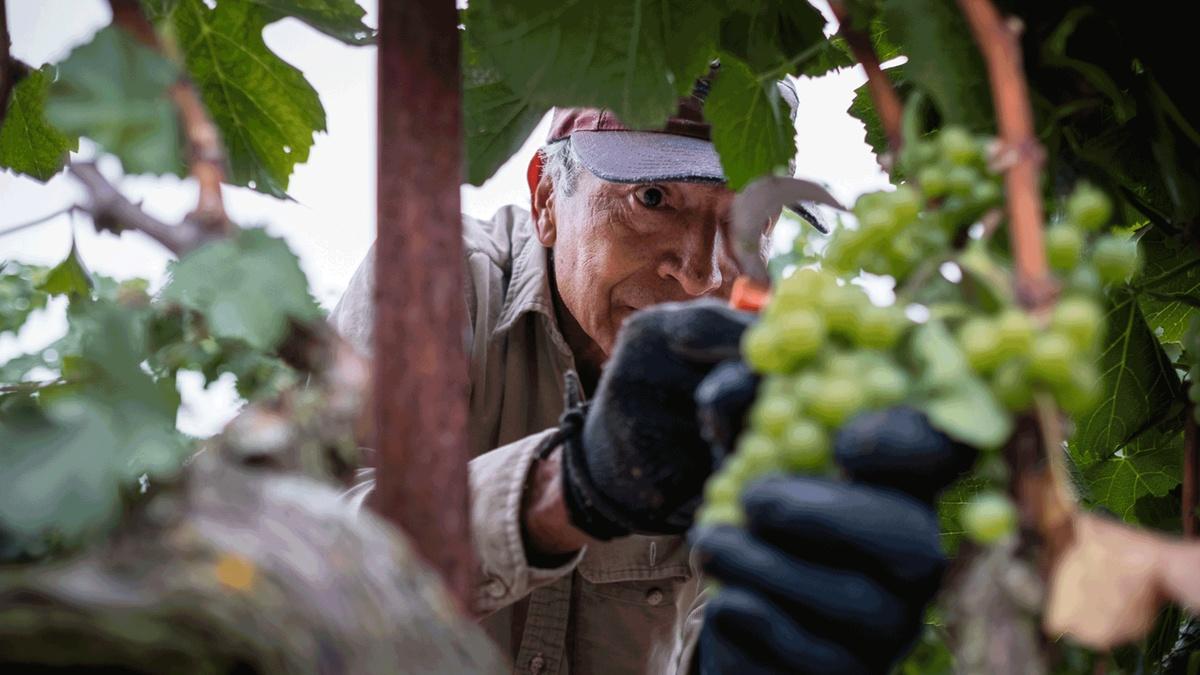 S20 E18 | PREVIEW
Trailer | Harvest Season
A story usually hidden behind a more glamorous front, Harvest Season probes the lives of the multigenerational Latinos, temporary laborers, and permanent residents intimately connected to the production of premium wines in the Napa and Sonoma regions of Northern California — in the midst of one of the most dramatic grape harvests in recent memory.
TRANSCRIPT

- [Grower] Every time I close my eyes,

I'll just see clusters and clusters of grapes.

- [Vintner] When I share my wines with friends,

they know that there's no trick.

There's no gimmick, it's just truth.

In 41 years of making wine,

I've never seen anything like this.

- [Grower] My dad would always tell us,

failure was never an option.

What happens in the vineyards is a cycle

and it's our future.

- [Narrator] Harvest Season,

part of Independent Lens on PBS.