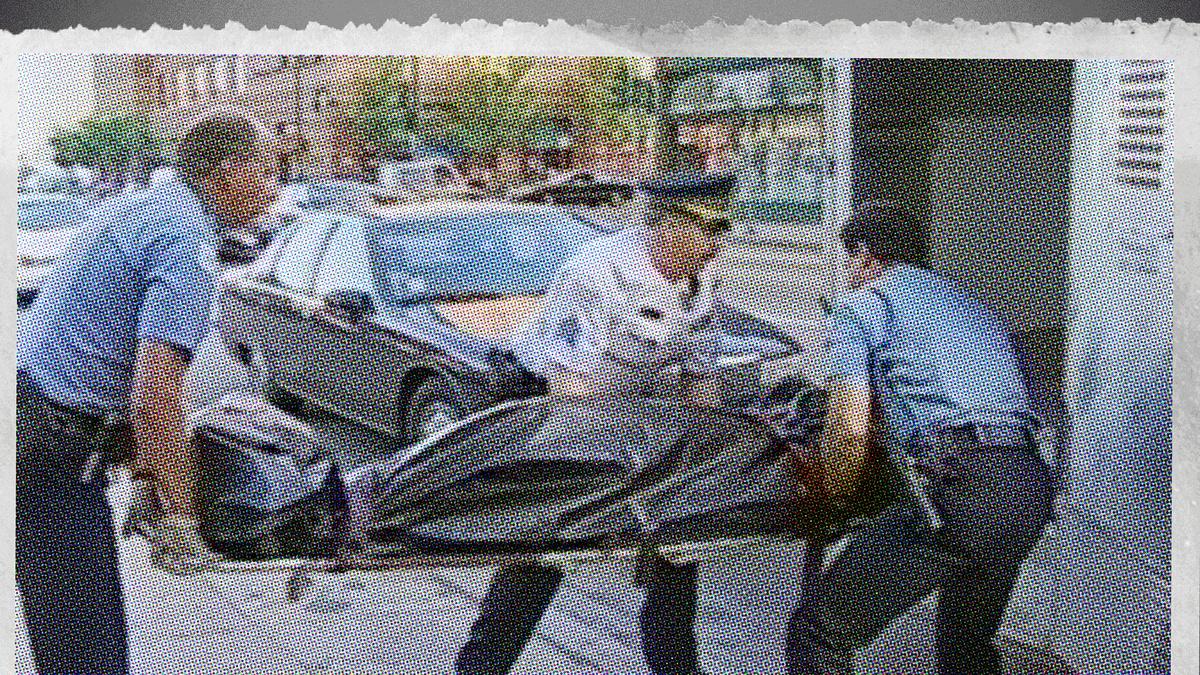 S21 E8 | PREVIEW
Trailer | Cooked: Survival by Zip Code
Cooked: Survival by Zip Code tells the story of the tragic 1995 Chicago heatwave, the most traumatic in U.S. history, in which 739 citizens died over the course of just a single week, most of them poor, elderly, and African American. Cooked is a story about life, death, and the politics of crisis in an American city that asks the question: Was this a one-time tragedy, or an appalling trend?
TRANSCRIPT

- [Narrator] The heat wave in Chicago.

One of the deadliest heat waves in US history.

- [Woman] It looked like a war zone.

- [Narrator] This was a tragedy that should've

seared itself into the mind and memory of every American.

But it didn't.

- [Man] Racism and poverty determined who would live

and die during the heat wave.

- Not really about the heat.

It's about a lack of compassion on a lot of parts.

- The real story is why were people in these

neighborhoods dying?

- [Announcer] Cooked, Survival by Zip Code.

Part of Independent Lens on PBS.