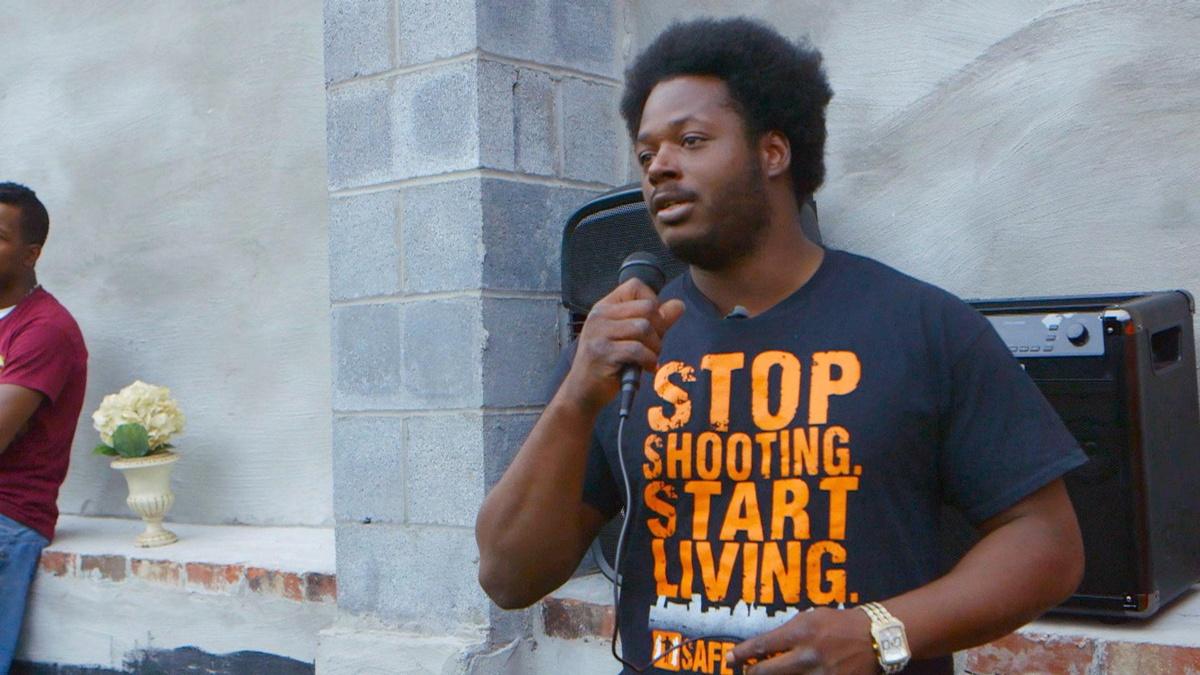 S20 E16 | PREVIEW
Trailer | Charm City
Filmed over a violent three-year period in Baltimore, Charm City profiles a group of police, citizens, community leaders and government officials who, with grit and compassion, survive in and work to improve the vibrant neighborhoods they call home.
TRANSCRIPT

- We got 171 dead black people,

that's not a state of emergency?

- [Narrator] America's top critics are raving

about the new must-see documentary.

- When I first decided I was gonna join,

my friends was just like, how could you,

the way they treat us?

They only wanna lock us up.

- [Narrator] It's gripping, a New York Times Critic's Pick.

- I'm compelled to help these young men and women.

- [Narrator] Hopeful and engrossing,

and moving, with echoes of The Wire.

(explosion)

Charm City, premieres Monday, April 22nd,

at 10/9 Central, only on PBS.