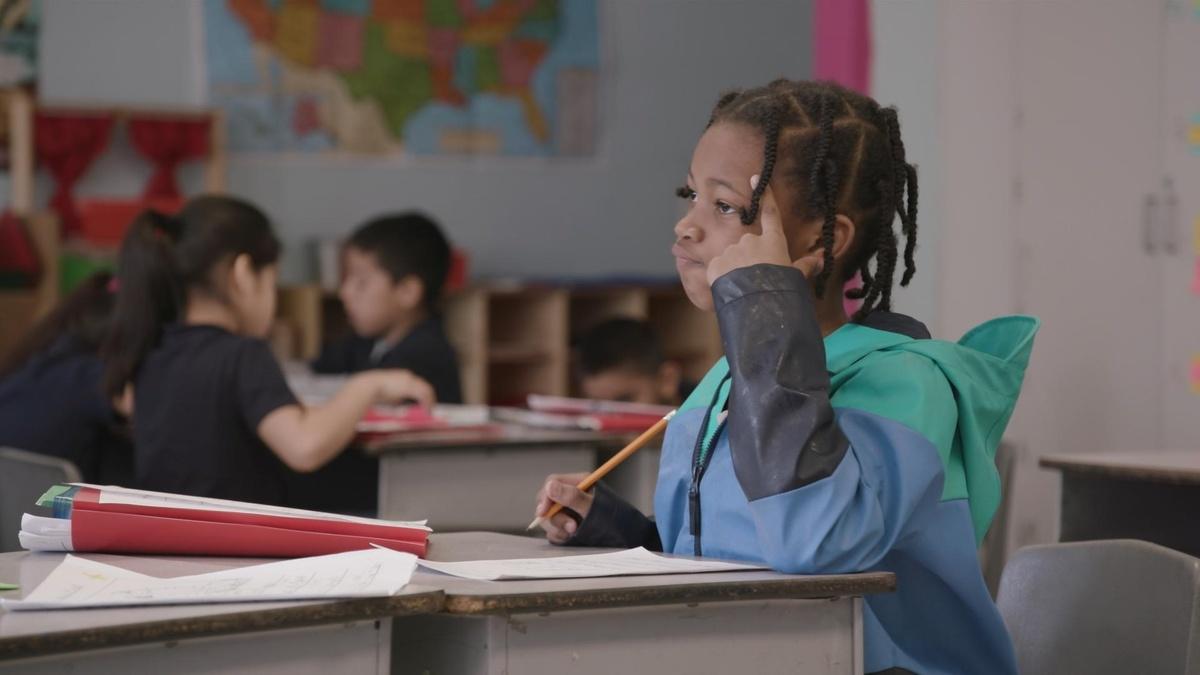 S23 E9 | PREVIEW
Trailer | Bulletproof
What is the cost of feeling safe? In an era of mass shootings, lockdown drills and teacher firearms training are as much a part of life as homecoming dances and basketball practice. Take a provocative look at fear, violence, and what Americans will do to feel safe in schools.
TRANSCRIPT

- [Student] In the event of a lockdown,

there are simple steps to take that'll keep us all safe.

- Some people will say, oh, you know,

it's just some kid playing.

The problem is we can't take that risk anymore.

- It feels very scary.

Sometimes I don't wanna come to school

'cause I think I might not come home the next day.

- So were you suggesting perhaps somebody

should have been armed and killed somebody?

- [Man 1] Ready, fire!

- [Man 2] The building lockdown drill is now over.