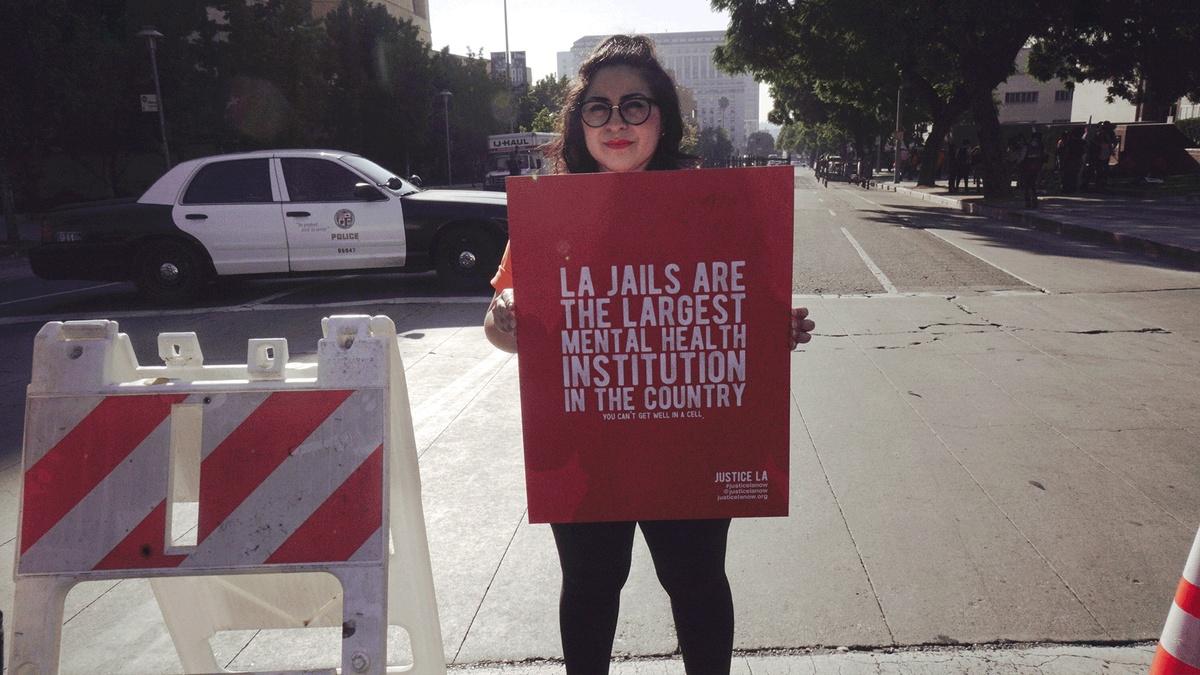 S21 E13 | PREVIEW
Trailer | Bedlam
Shot over the course of five years, Bedlam examines the mental health crisis through intimate stories of those people who are in-and-out of overwhelmed and under-resourced psych emergency rooms, jails and homeless camps in Los Angeles, while psychiatrist and filmmaker Kenneth Paul Rosenberg, M.D. also searches for answers to his own late sister's mental illness.
TRANSCRIPT

(soft music) - The definition of insanity

is repeating the same thing over and over

and expecting different results.

The way we treat mentally ill in this country is insane.

- [Man] The movement from hospitals to prisons

is probably the saddest part

of the story of American psychiatry.

- [Man] Not everybody that has a mental illness

is a monster.

- [Announcer] Bedlam, part of Independent Lens on PBS.