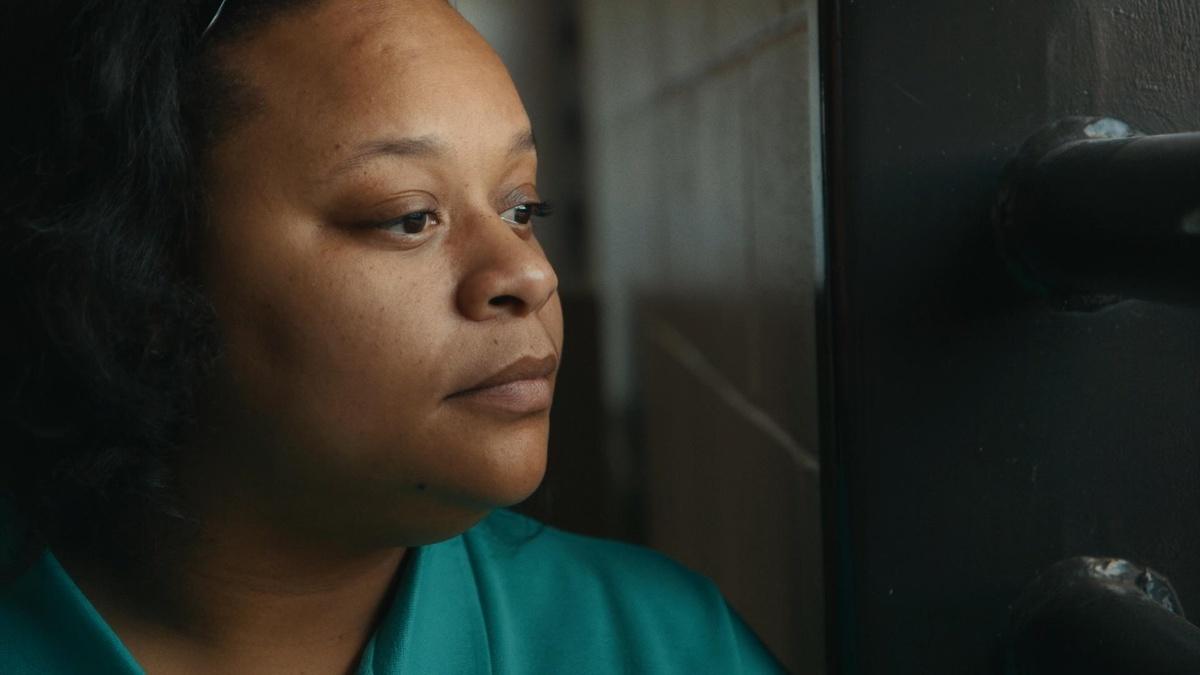 S23 E10 | PREVIEW
Trailer | Apart
Since the beginning of the War on Drugs, the number of women in U.S. prisons has grown drastically. The majority are mothers.
Three unforgettable formerly incarcerated mothers, jailed for drug-related charges, fight to overcome alienation—and a society that labels them "felons"—to readjust to life with their families.
TRANSCRIPT

- Remember I told you I was at college?

Really mommy is in jail.

- I was a soccer mom.

My life was my kids.

- I miss this.

- The system is designed to be punitive

but it's about getting our lives restored.

- You want me to go out there and explain to people

that I have a felony, that I was a drug addict.

- It's gonna be a struggle, but I'm ready.