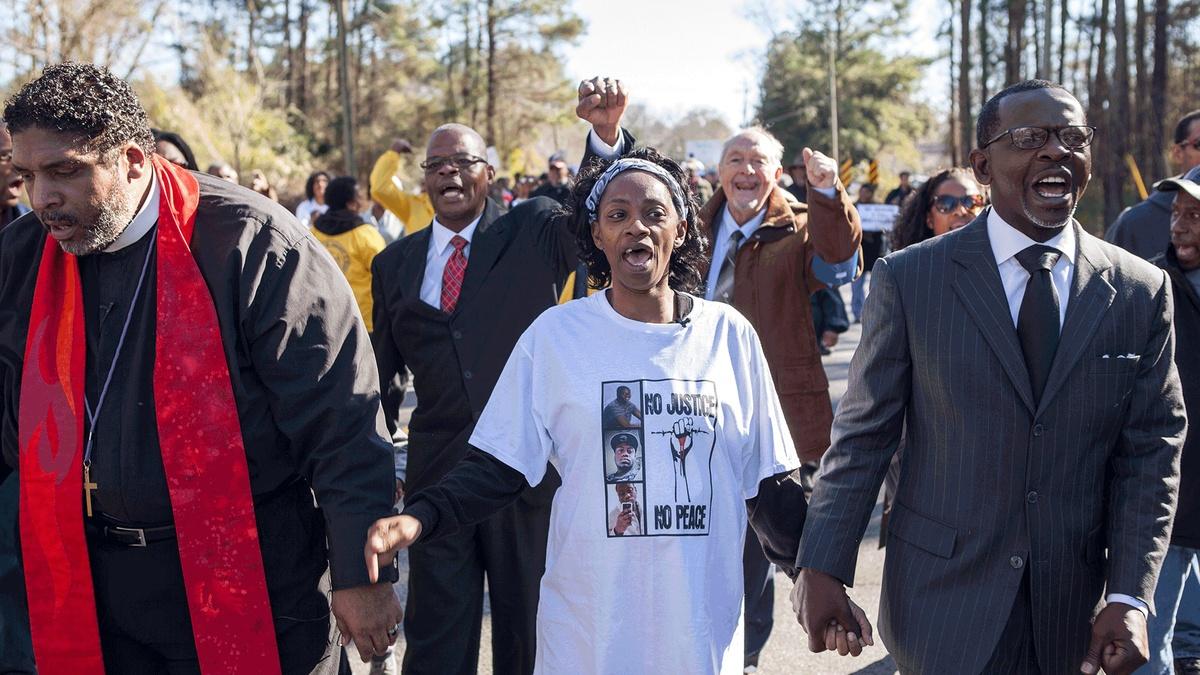 S21 E12 | PREVIEW
Trailer | Always in Season
Always in Season follows the tragedy of African American teenager Lennon Lacy, who in August 2014, was found hanging from a swing set in North Carolina. His death was ruled a suicide, but Lennon's mother and family believe he was lynched. The film chronicles her quest to learn the truth and takes a closer look at the lingering impact of more than a century of lynching African Americans.
TRANSCRIPT

- If you knew in your heart that someone

took your child's life, how far would you go

to get to the truth?

- [Woman] Law enforcement did not do their job.

- [Man] She told state investigators the belts

used to fashion the noose did not belong to Lennon.

- [Man] They tell my mom it was suicide.

Honestly, it looked like a back in the day lynching.

- [Woman] That isn't ancient history.

- [Woman] Why are we so afraid of the truth?

I deserve to know, and I have the right to know.

- [Announcer] Always in Season.

Part of Independent Lens on PBS.