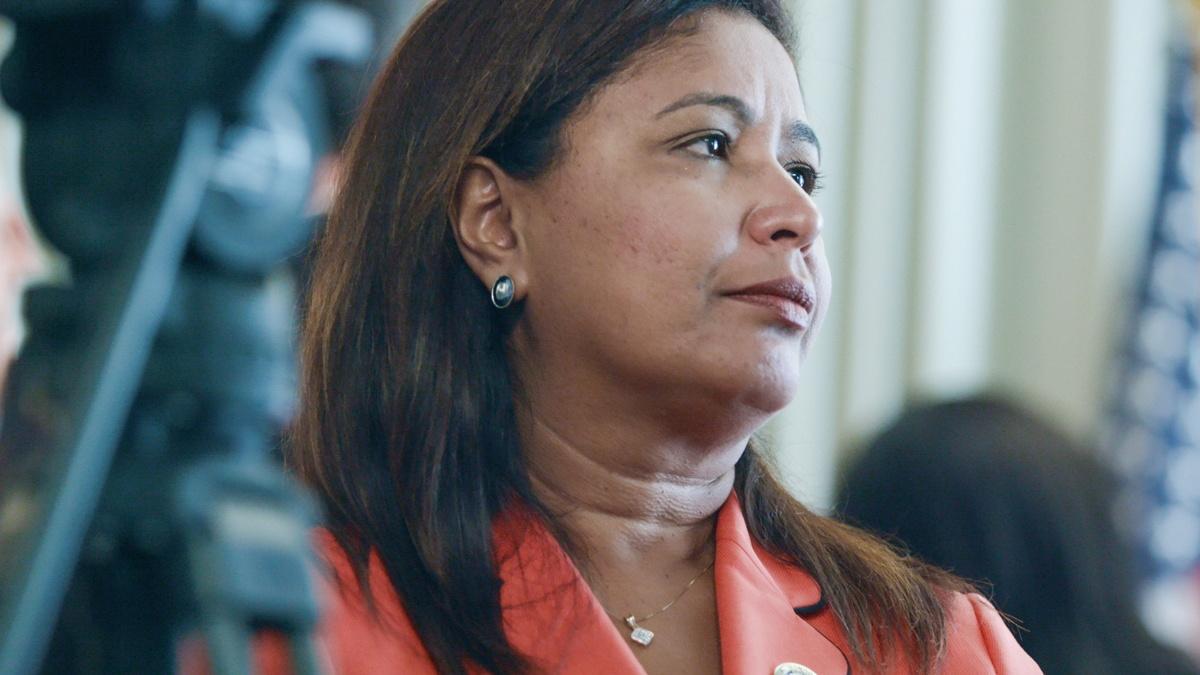 S22 E18 | PREVIEW
Trailer 6 | Philly D.A. | Episode 6
A councilmember bridges constituents plagued by the opioid crisis with the unorthodox D.A.
TRANSCRIPT

- The D.A. is writing memos about not prosecuting criminals.

Not one cop is going to tell you that he's on our team.

- Drug overdoses killed more than 1200 people.

It has been a failure to lock up people who use drugs.

- [News Anchor] A local nonprofit is planning

to open the country's first safe injection site.

- If folks are not being charged, we can not survive.

- You need to explain it.

- You are not being fair to the citizens.