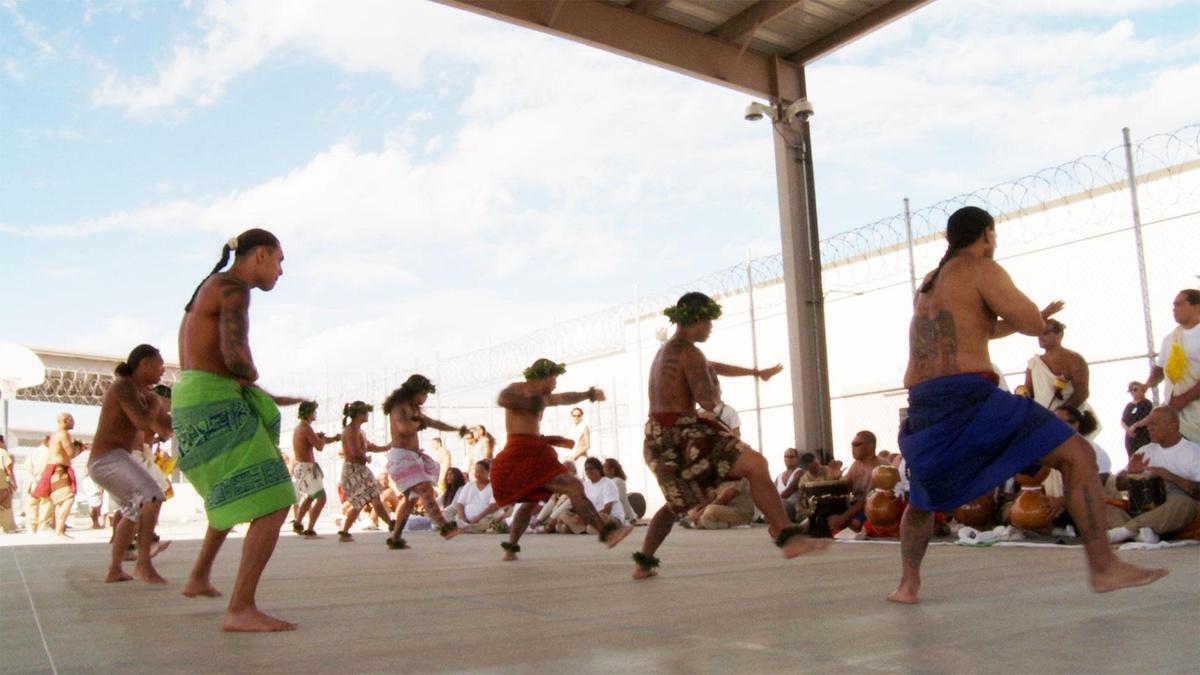 S20 E17 | PREVIEW
Out of State
In Out of State, two native Hawaiians sent thousands of miles away to a private prison in the desert find a community of other native Hawaiians and discover indigenous traditions from a fellow inmate serving a life sentence. After finishing their terms and returning to Hawai'i, the men both find life on the outside a struggle and wonder if it's possible to ever go home again.
TRANSCRIPT

- I never knew one ounce of Hawaiian

before I even came jail.

- The more I understood our culture,

the more I understood myself.

- I didn't know who I was.

Where'd I come from?

- I've been waiting all this time, I wanna come home.

But right now, prison is home, yeah?

- I came out on my own and I always messed up

because it's a lot better when you try things on your own.

- I've been locked up 15 years, so now,

out here, how do I change?

- Out Of State, part of Independent Lens on PBS.