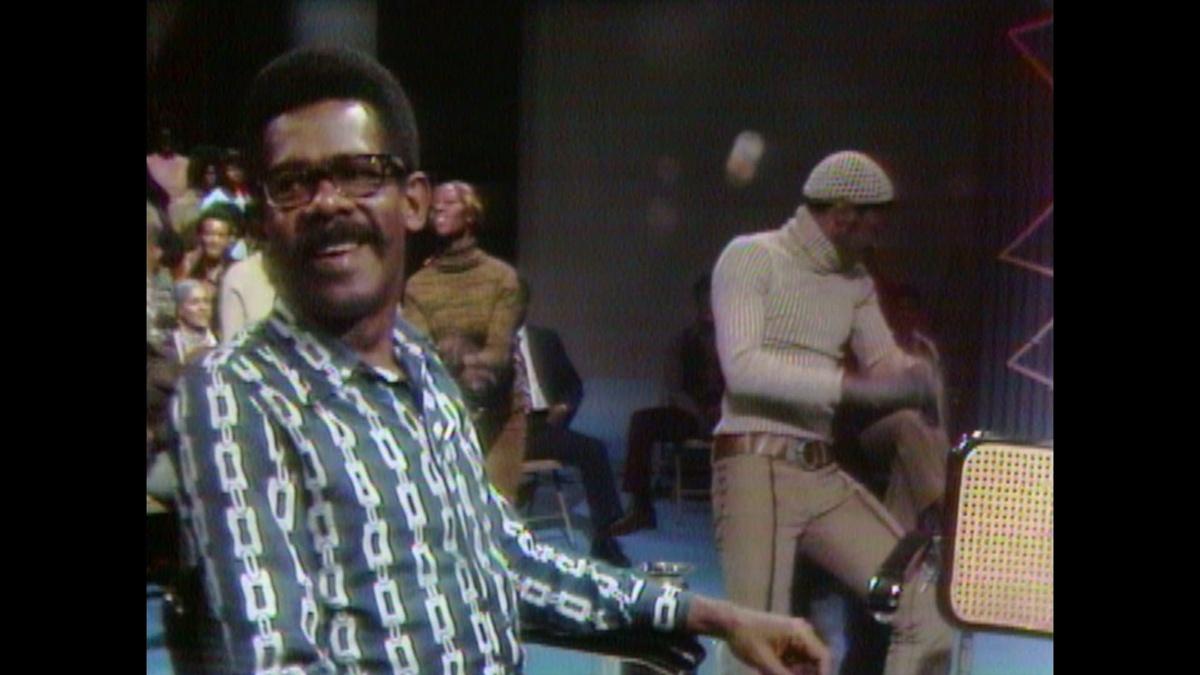 S22 E9 | PREVIEW
Trailer | Mr. SOUL!
Premiering in 1968, SOUL! was the first nationally broadcast all-Black variety show on public television, merging artists from the margins with post-Civil Rights Black radical thought. Mr. SOUL! delves into this critical moment in television history, as well as the man who guided it, highlighting a turning point in representation whose impact continues to resonate to this day.
TRANSCRIPT

- [Man] Today, whites have every hour on television.

Blacks have none.

(television set clicks off)

- [Man] James Baldwin.

- [Woman] Patti LaBelle.

- [Woman] Toni Morrison.

- [Woman] Al Green.

- [Man] Earth, Wind & Fire.

- [Woman] Stevie Wonder.

- Yo, this was every day!

(upbeat funk music)

- [Man] Ellis came at a time when there were so few

positive African American images on television.

- There is nothing, nothing we cannot do.

- That on national TV was revolutionary.

- [Ellis Haizlip] There is no alternative to SOUL!