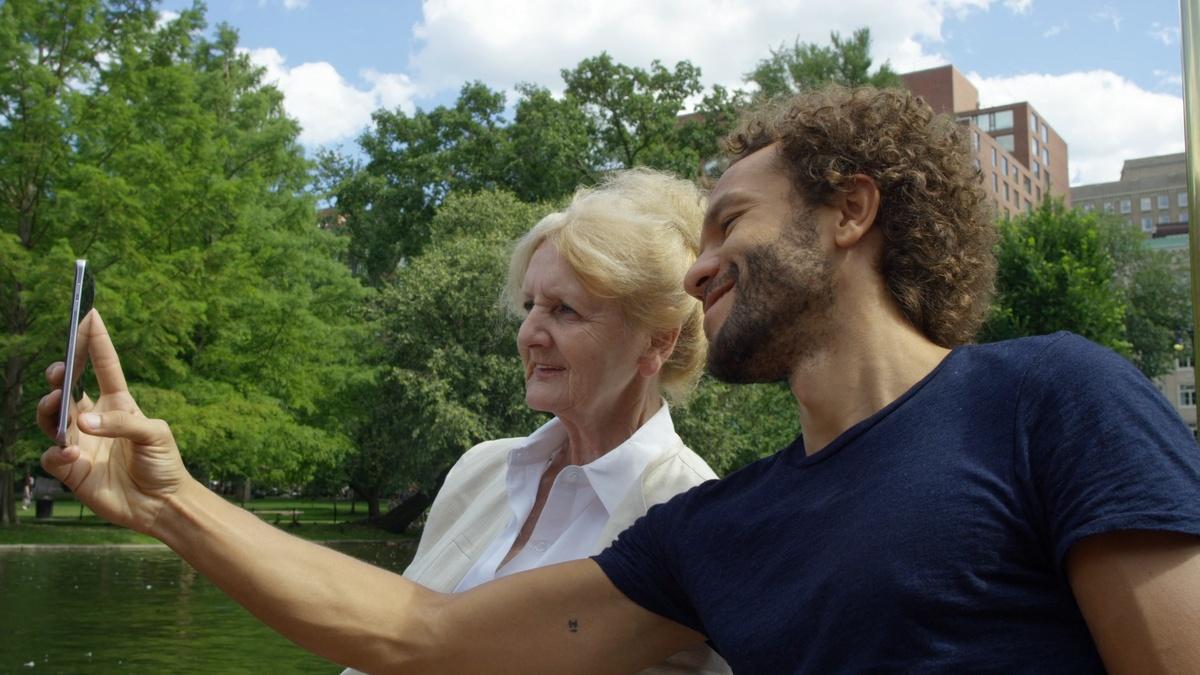 CLIP
Trailer | Independent Lens Fall 2021 Season
Independent Lens is America's home for documentaries, airing Mondays on PBS. Watch live or stream anytime on the PBS Video app.
TRANSCRIPT

- [Man] It's very helpful that we know

what's going on in the community.

- I want you to write out a list of all

of the things you could never do.

I want to go out

and do them. - I have realized

that the world is a much bigger place.

- [Man] What's the fight?

- [Crowd] Gay rights!

- [Man] There was this growing rebellion against psychiatry.

- To be viewed

as psychologically disturbed is to be treated as

a second class citizen.

- An Iowa town will be about

as strong as its newspaper and its banks.

- Somehow we've got to increase the number

of readers.

- Nobody woke up

that morning when their loved one was dying

and say "Hey I want to be the face of the movement."

- I know that this is not a perfect community.

I am committed to being part of that change.

(crowd yelling)

- Is it over?

It's not never over.

It's just the beginning.