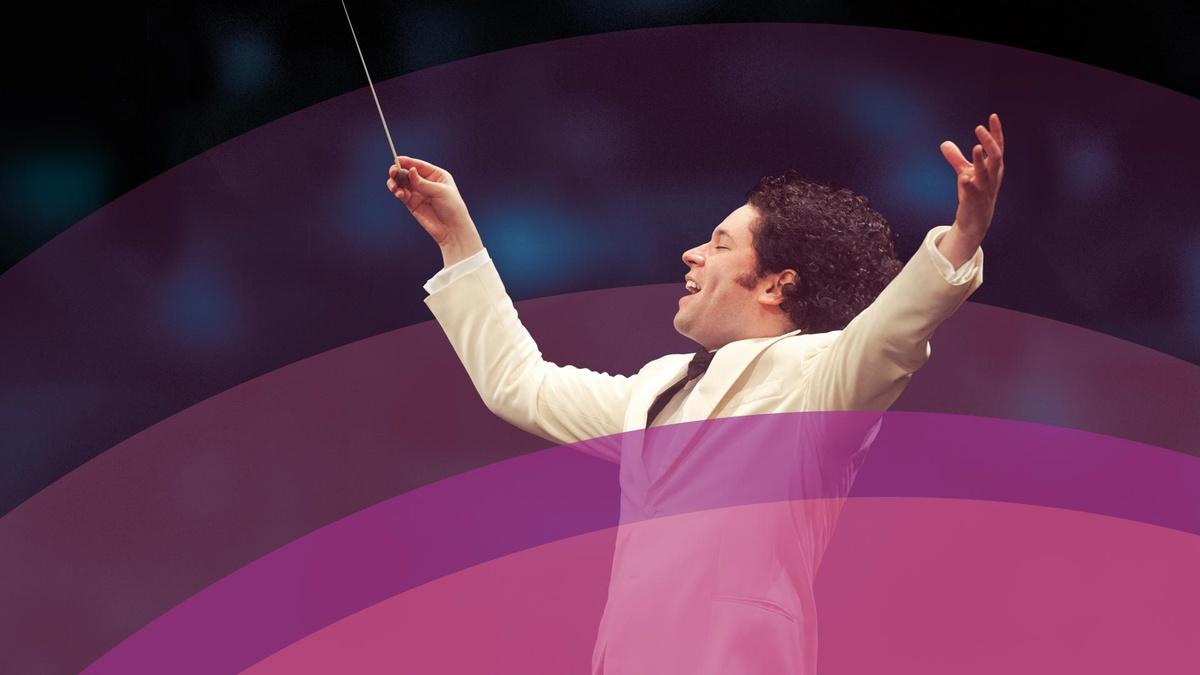 PREVIEW
Preview
Get a front-row seat to some of the best musical performances at the iconic Hollywood Bowl in Los Angeles. "In Concert at the Hollywood Bowl" takes you front and center to enjoy musical performances that cross generations and genres — from Broadway to jazz, to Latin American hits. Hosted by LA Phil Music and Artistic Director Gustavo Dudamel, experience world-class artistry.
TRANSCRIPT

[music]

-For almost 100 years, summer for Angelenos

has meant concerts at the Hollywood Bowl.

Hello, I'm Gustavo Dudamel.

Join me as we present the best of the Hollywood Bowl,

with never before seen footage of the world's greatest artists

giving the kind of performances that only happen at the Hollywood Bowl.