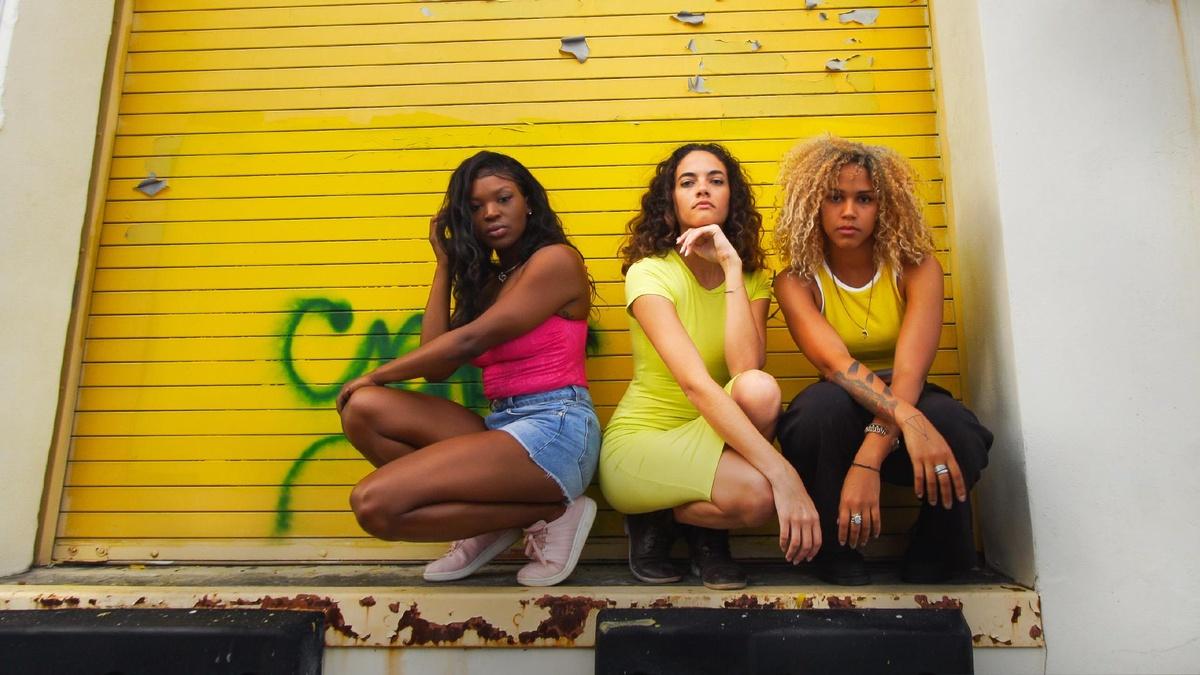 S2 E8 | FULL EPISODE
Miami's Alma Dance Theater
Miami-born Marissa Alma Nick founded an all-female dance theater to support women and their agency over their bodies through dance. Watch Nick and members of Alma Dance Theater reclaim space through powerful movements across the city's beaches and colorful arts district and into its nightclubs.
TRANSCRIPT

[Marissa] For women, to express ourselves,

and have control and say over our body.

And especially in dance, it's so cathartic.

We try to bring you into a space

where women are unapologetic and powerful

and embracing their sensuality

and telling their story without shame.

I'm a dancer and choreographer.

I'm the founder of Alma Dance Theater,

an all female-centric dance company

based here in Miami, Florida.

I grew up around North Beach area.

This little pocket of culture.

You have people from all of the Caribbean.

I really fell in love with dance

very passionately at a young age.

I trained in ballet, jazz, hip-hop, contemporary.

I've also been a stripper.

I used to shy away from that

and feel like I had to apologize for it,

but there's a very specific style of dancing

that happens using your body as like

a powerful, hypnotic instrument.

I love it.

When I got a taste of creating

and bringing my ideas to life,

I knew I wanted to be a choreographer.

The relationship between me and the dancers,

it's such an intimate and beautiful journey.

[Cyles] With Alma Dance Theater, I just feel so at home.

All of us being together from different backgrounds

and different cultures, all together as women.

I was born here in Miami.

My family is from The Bahamas.

The whole island culture,

I kinda carry it along through my dancing.

When I dance, I feel very fierce.

Real power that really makes me want to make my moves

and make me want to dance more bigger, more powerful.

[Marissa] The story I'm telling through dance,

you know, I always say it's sex-positive feminism.

We're here on stage

because we're choosing to be.

And this language is not because

somebody else is asking

to do it or sell it.

Like, we're doing it for ourselves.