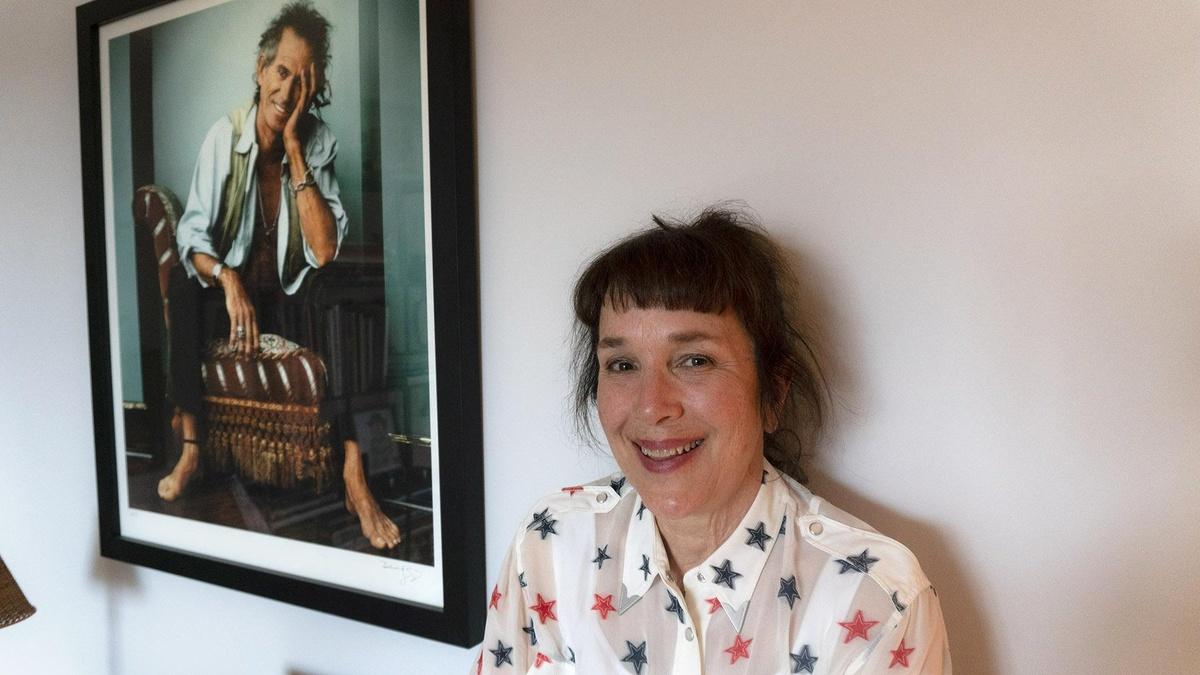 S1 E4 | PREVIEW
Episode 4 Preview | On the Cover
Music magazines played a pivotal role in elevating music photography to iconic status, providing a visual context for some of the world's greatest bands and their music. Journalists, musicians and publicists among others join the music photographers who shot some of the most memorable front covers to discuss the uncensored and often never-heard-before stories behind these amazing photographs.
TRANSCRIPT

- [Narrator] On Icon.

- You look at a picture, are you in or are you out?

- He opened a gallon tin of paint

and hurled it across the room.

- [Man Voiceover] If I was 16 years old, I'd have to go see

what kind of band that was.

- You're like, what's going on here?

- Both of those cats dying in a 12-month period

is really profound impact on the culture.

- How could anybody not put David Bowie

on the cover in that moment?

- [Narrator] Icon, Music through the Lens,

tune in or stream Friday at nine, eight Central,

only on PBS.