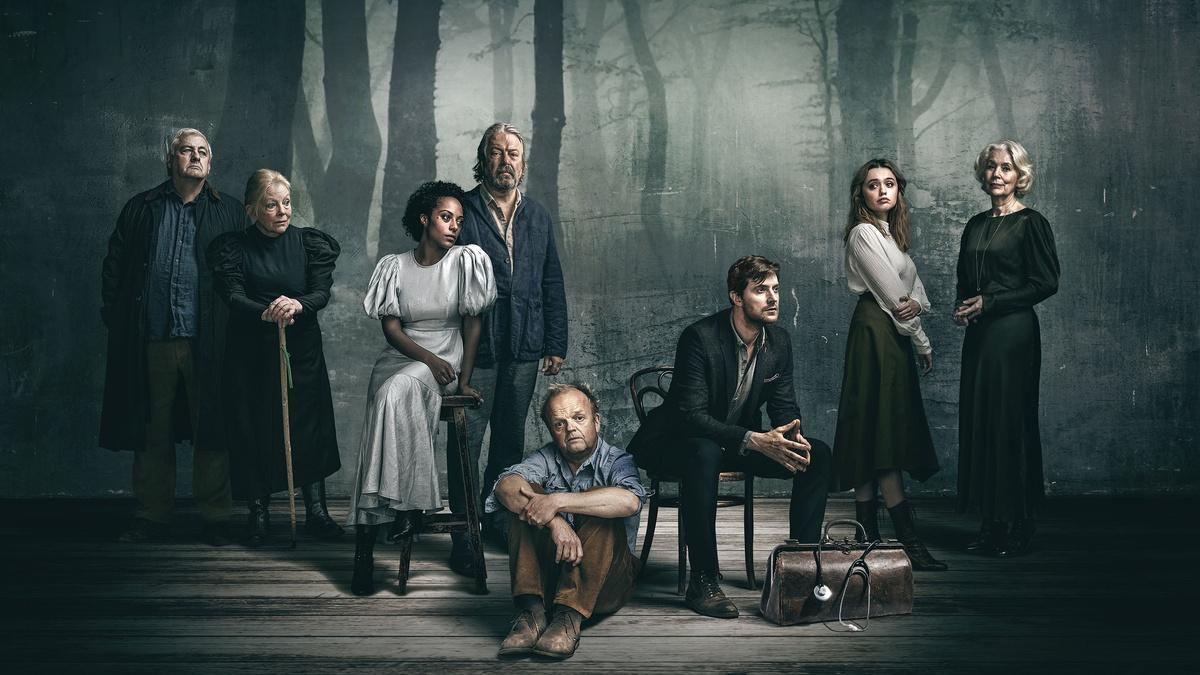 S48 E18 | PREVIEW
Uncle Vanya Preview
Tony Award nominee Conor McPherson breathes new life into Anton Chekhov's masterpiece with his acclaimed adaptation of the drama, portraying life at the turn of the 20th century filled with tumultuous frustration, dark humor and hidden passions.
TRANSCRIPT

VO: What happens when your life feels over?

Serebryakov: Suddenly that's it you're old.

VO: Yet you're still alive?

Uncle Vanya: I've wasted my life.

Astrov: Your Uncle Vanya is depressed.

Sonya: Are you happy?

Yelena: Of course I'm not happy.

Vanya: Let yourself go!

VO: In a house filled with unrequited love, passion, tension, and family,

Sonya: Uncle Vanya?

discover the tragic comedy of life.

[gun shot goes off]

Astrov: Edgy!

Vanya: It's a little bit edgy

VO: When an acclaimed new adaptation of Chekhov's "Uncle Vanya"

comes to "Great Performances."