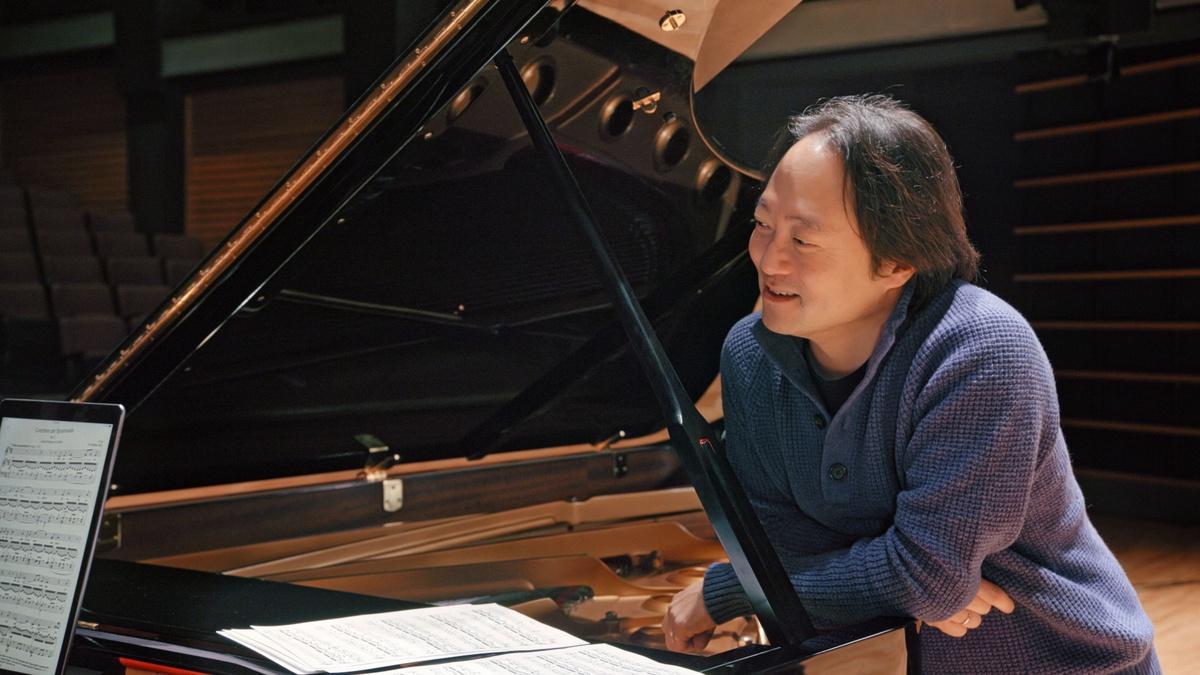 S48 E3 | PREVIEW
The Schubert Generation Preview
Celebrate the work of Franz Schubert with host Scott Yoo as he plays with young musicians establishing themselves in North America's musical capitals by attempting to master the composer's music.
TRANSCRIPT

I'm Scott Yoo, come with me to discover Franz Schubert, one of our most

inspirational composers.

His music is quite supernatural.

Schubert was that shift from classical to romantic.

[opera singer begins]

Get to know the spirit of his work with a new generation of musicians.

[Music plays]

"The Schubert Generation" on "Now Hear This" on "Great Performances."