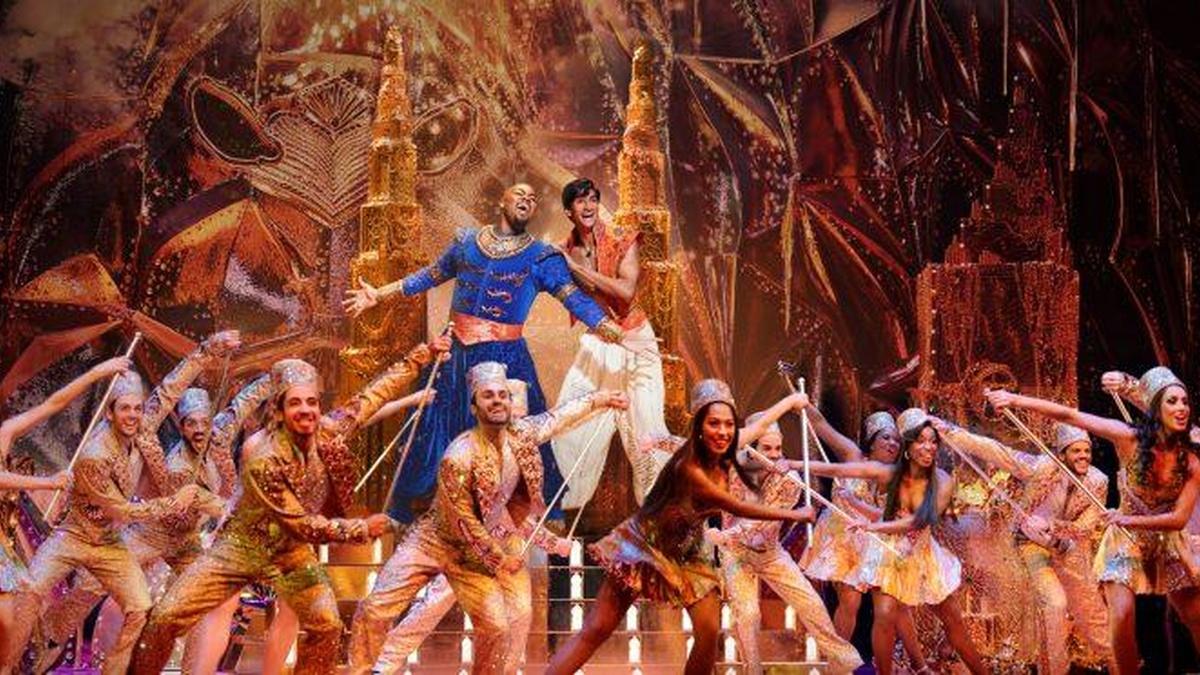 S49 E16 | PREVIEW
Reopening: The Broadway Revival Preview
Go behind the scenes of Broadway as shows reunite, rehearse and re-stage for their long-awaited reopening nights while the theater industry learns how to turn the lights back on after its longest hiatus in history due to the COVID-19 pandemic.
TRANSCRIPT

Broadway shows always come and go.

"All of a sudden everything...." And then it happened.

"Stopped." COVID happened. Broadway itself disappeared. And now,

after 600 days, welcome back home to the theater.

Don't miss all the hard work and dedication that everyone brought to the biggest

reopening ever. Broadway's hard y'all. The Broadway revival.

There's no place like home. From Great Performances.