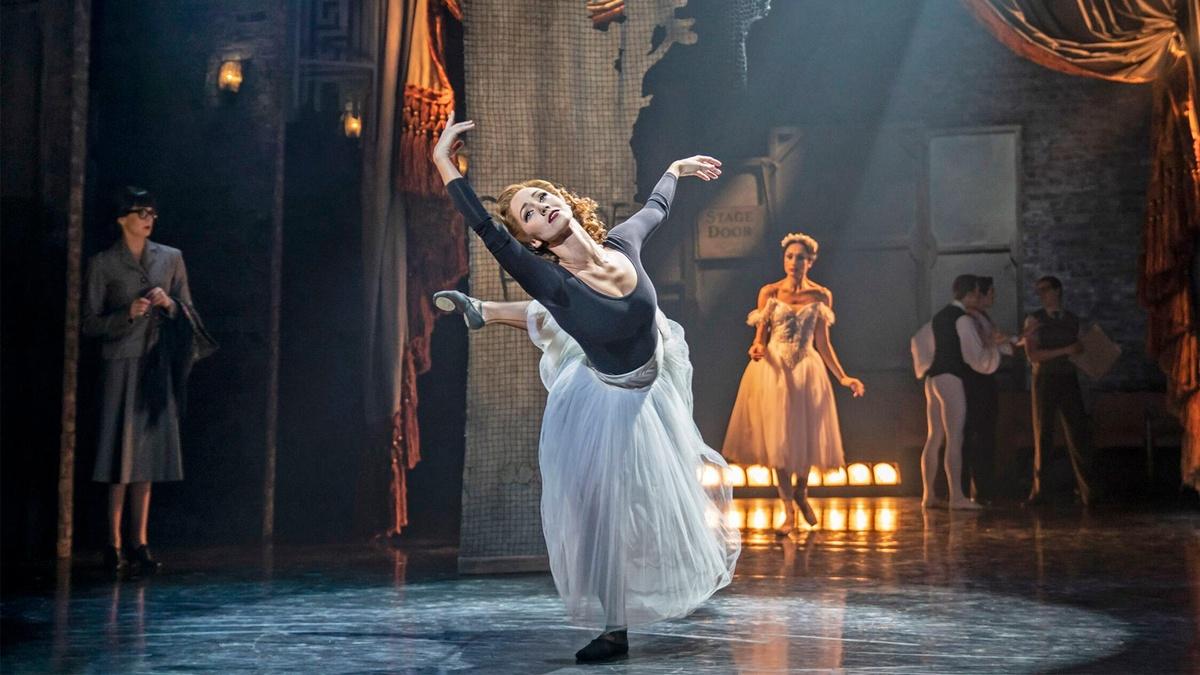 S49 E3 | PREVIEW
The Red Shoes Preview
Experience Hans Christian Andersen's dark fairytale from acclaimed director-choreographer Matthew Bourne with this Olivier Award-winning stage adaptation starring Ashley Shaw, Adam Cooper, Dominic North and Michaela Meazza.
TRANSCRIPT

She wants to be the greatest dancer ever. The producer wants her to be his star.

While the composer just loves her.

In Matthew Bourne's Olivier-winning full length ballet set to the music of

Bernard Herrmann, where will her passion for The Red Shoes lead?

Don't miss Matthew Bourne's enthralling production of The Red Shoes on

Great Performances.