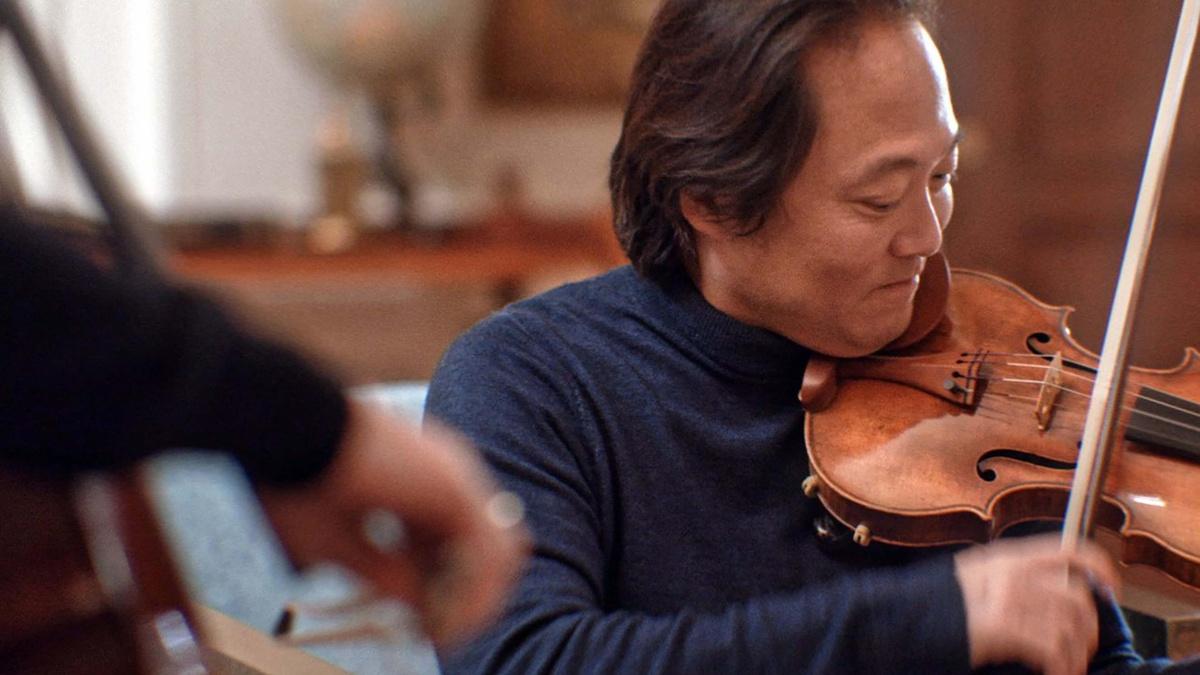 S49 E6 | PREVIEW
Now Hear This: Beethoven's Ghost Official Preview
Go inside the mind of a genius as host Scott Yoo and fellow musicians undertake a recording of Beethoven's most personal music at a historic Berkshires manor to explore the composer's brilliant career—where they are visited by some unexpected guests.
TRANSCRIPT

I'm Scott Yoo.

I wanted to make a recording of some of Beethoven's most personal music.

It felt almost like Beethoven himself was watching us work.

You guys want to do a sound check on "The Ghost?"

You want to know why I come to things like this? To hear the music.

Discover "Beethoven's Ghost" from Now Hear This. On Great Performances.