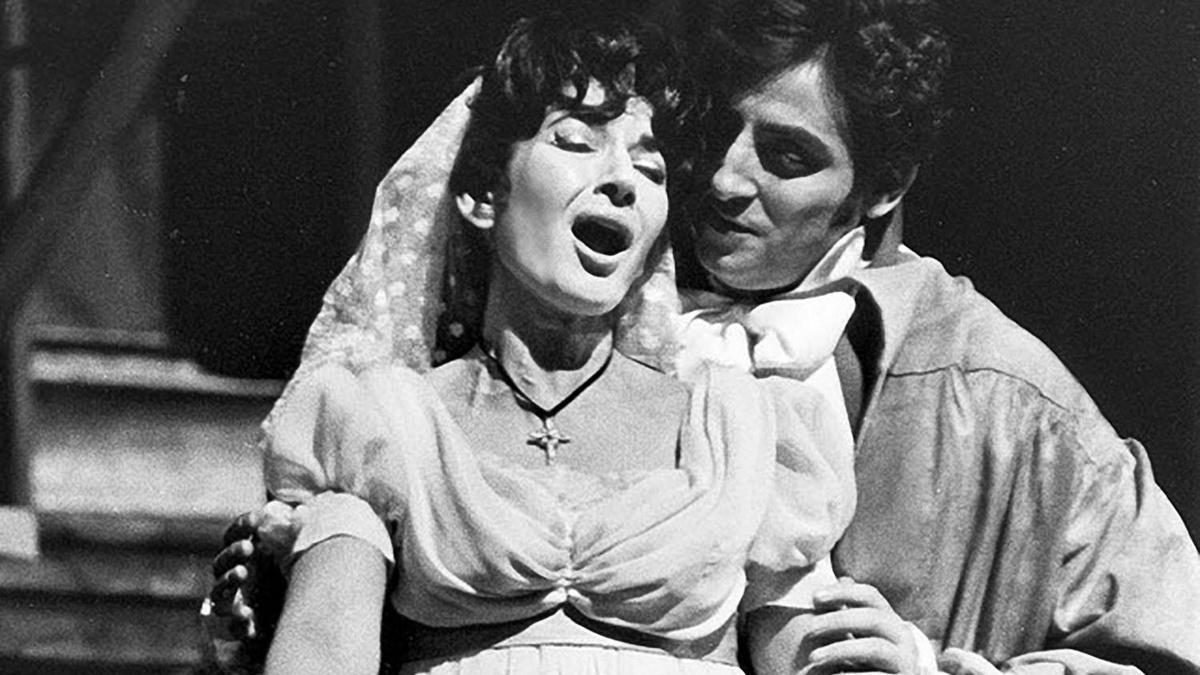 S48 E11 | CLIP
Maria Callas' "Vissi d'Arte"
Watch Maria Callas' stellar performance of the heartwrenching and classic Tosca aria "Vissi d'Arte." Antonio Pappano, Music Director of the Royal Opera House in London, speaks on the state of Callas' voice and life.
TRANSCRIPT

You could tell by listening to her very late on, that

those scars certainly are audible in the sound

of her voice.

Maria Callas is very much a tragic person.

The fact that she's Greek, of course

lends itself to all kinds of...

Well you know the Greek tragedy, but in a way she

did live a Greek tragedy, and enormous success in her

public life, and enormous failure in her personal life.

And she thought, she is even quoted as saying that,

"Love is much more important than any artistic triumph."