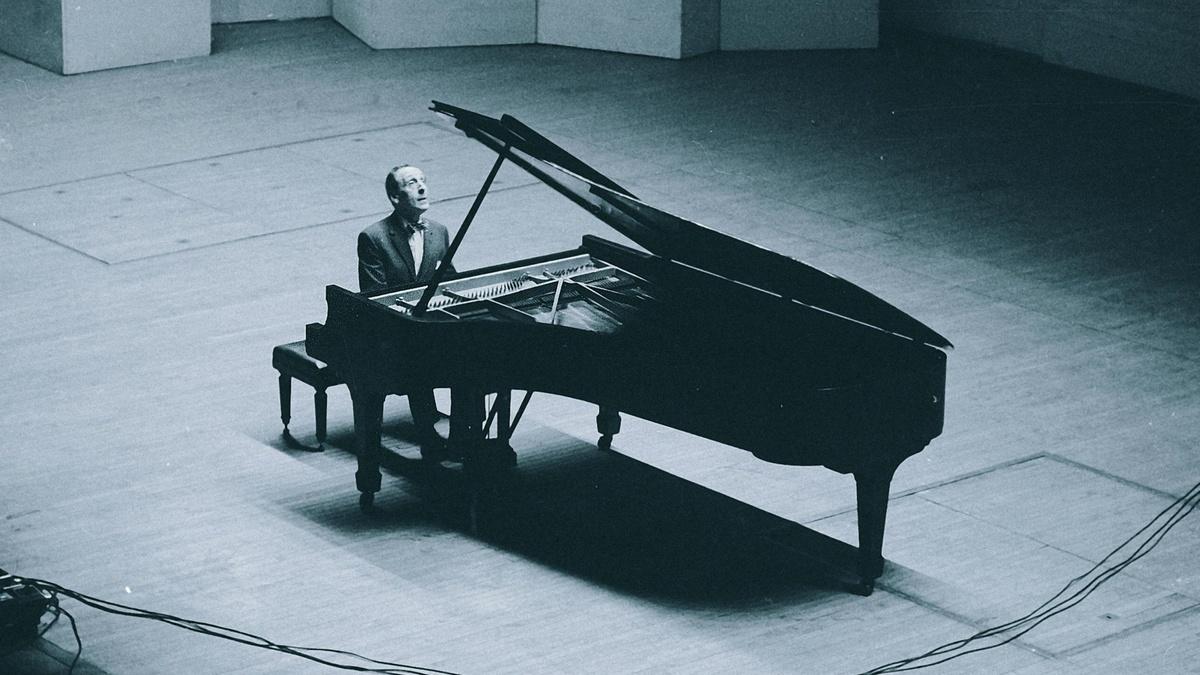 S48 E12 | PREVIEW
The Magic of Horowitz Preview
Experience legendary pianist Vladimir Horowitz's 1986 Russian homecoming for a sold-out concert of personal favorites, featuring commentary from former manager Peter Gelb and virtuoso pianists Martha Argerich and Daniil Trifonov.
TRANSCRIPT

[Horowitz plays the piano]

Behold the brilliant Vladimir Horowitz.

Peter Gelb: Arguably the greatest pianist of all time.

For the first time in 61 years, the 82-year-old, Vladimir Horowitz, returned to his native Russia,

to deliver the kind of concert that could help thaw The Cold War.

[Horowitz finishes playing]

Martha Argerich: He's the best lover the piano ever had.

Don't miss "The Magic of Horowitz," on "Great Performances."