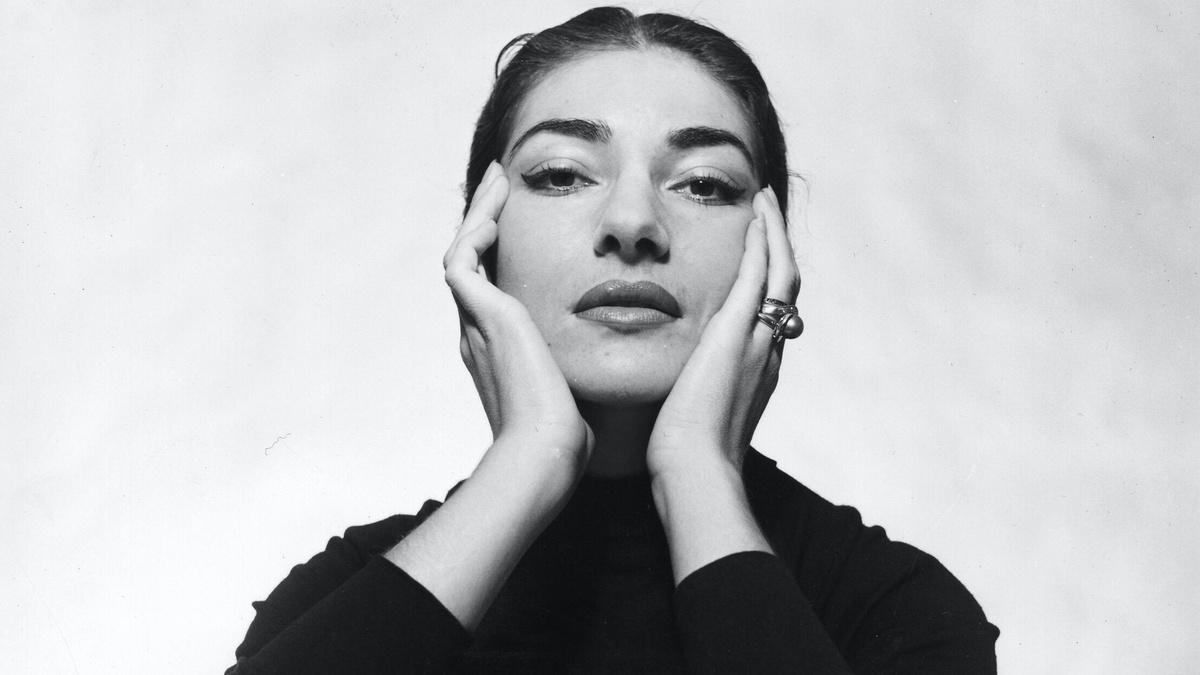 S48 E11 | PREVIEW
The Magic of Callas Preview
Explore the legacy of superstar Maria Callas in this documentary detailing her 1964 comeback at London's Royal Opera House in "Tosca," featuring insights from fans including Rufus Wainwright and opera stars Thomas Hampson and Kristine Opolais.
TRANSCRIPT

♪ Vissi d'arte

Be here for a rare chance to see the legendary, Maria Callas.

Kristine Opolais: The best I saw in my life.

Opera's greatest diva.

After two years away, Maria Callas makes her comeback at the Royal Opera House,

as Puccini's Tosca.

In her thrilling Act II triumph alone, experience all the Magic of Callas.

Antonio Pappano: Maria Callas is a tragic person.

Only on "Great Performances."