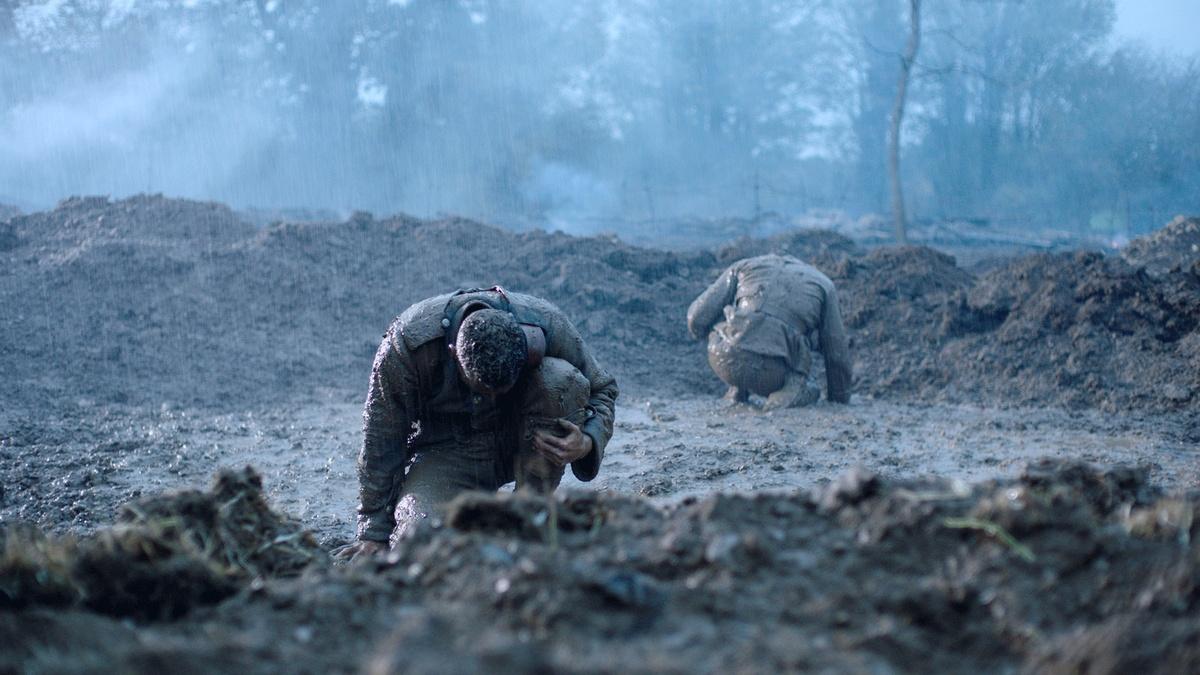 S44 E19 | PREVIEW
Young Men - Preview
Young Men, a World War I-inspired feature-length dance film commemorating the Great War's centennial, comes to Great Performances Friday, April 7 at 9PM on PBS. Young Men was filmed on location in Northern France with the BalletBoyz dance company.
TRANSCRIPT

NARRATOR: Take an emotional journey with young fighting men.

From basic training, through combat and more.

Filmed on location in northern France, the dance company BalletBoyz

marks WWI's centennial

with a unique feature length drama

created entirely through movement and dance.

Join us for a war movie like no other.

Feel the power of Young Men

on Great Performances.