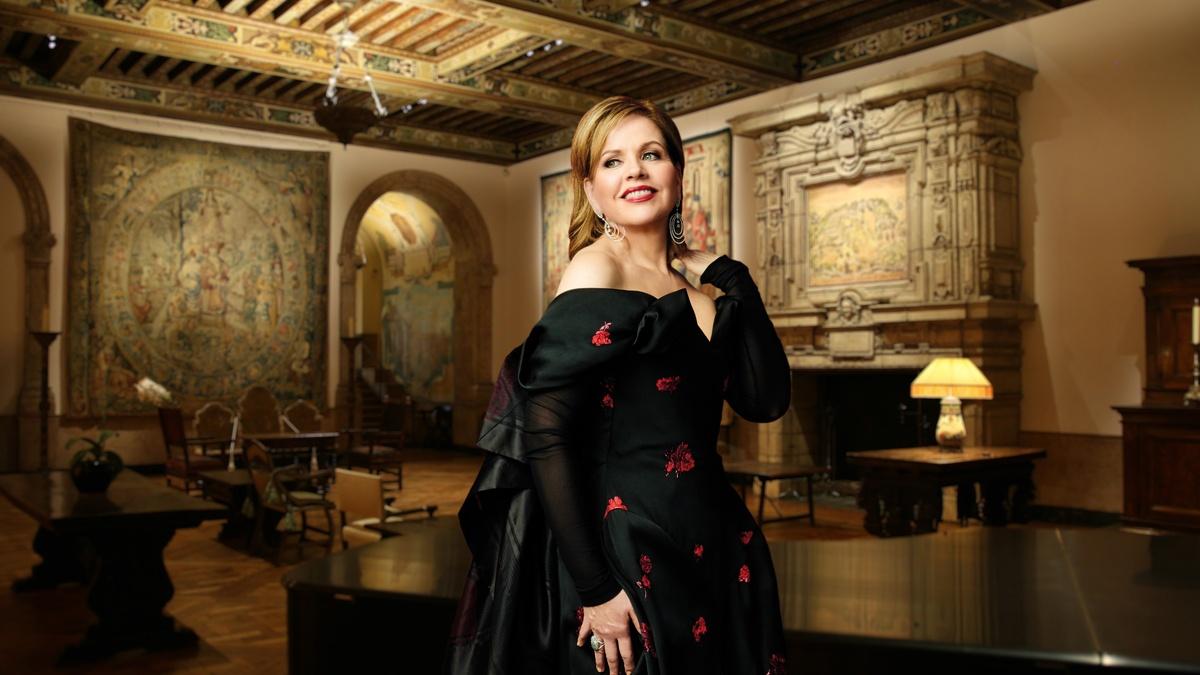 S48 E13 | PREVIEW
Great Performances at the Met: Renée Fleming in Concert
Experience the beloved American soprano perform arias by Puccini and Massenet to selections by Handel and Korngold from the intimate music salon of Dumbarton Oaks in Washington, D.C.
TRANSCRIPT

♪ Endless love, endless love, endless love ♪

With a voice that's pure gold, the beloved Met star,

Renée Fleming invites you to Dumbarton Oaks

for a celebration of singing.

The most artistic expression known to humankind, singing.

Accompanied by Robert Ainsley,

look for "Renée Fleming in Concert" from "Great Performances at the Met."