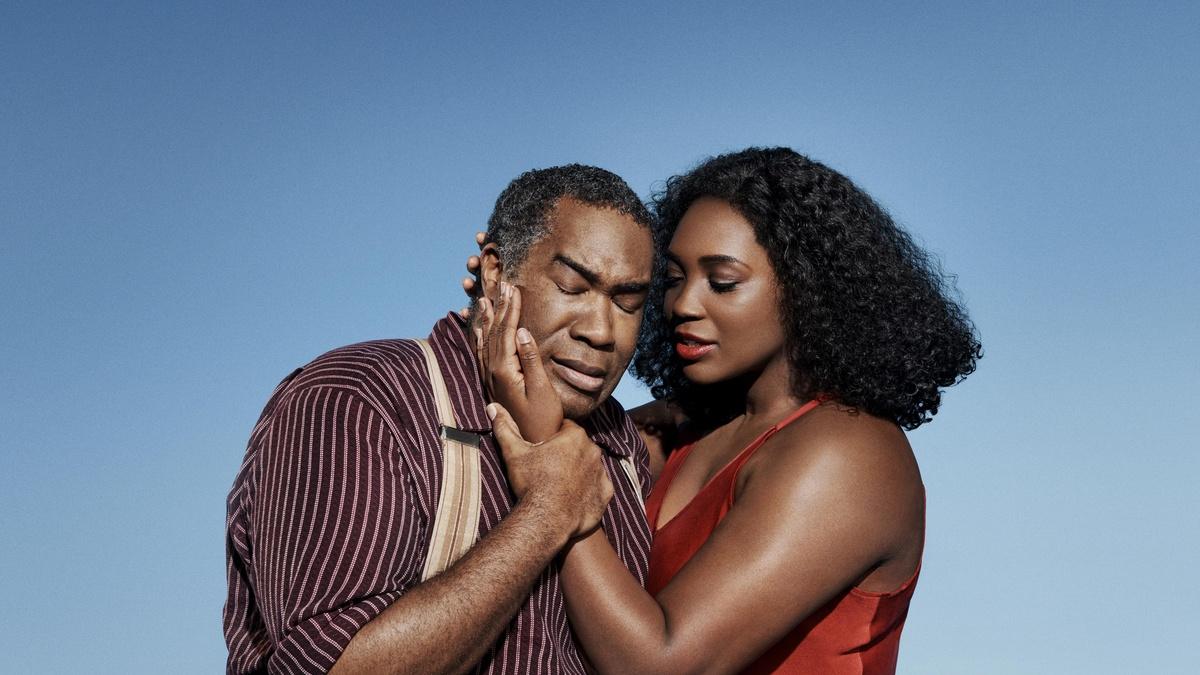 S47 E27 | PREVIEW
GP at the Met: The Gershwins' Porgy and Bess
Enjoy this classic American folk opera that brings 1920s Charleston to life with a beloved score from George Gershwin in a new production directed by James Robinson. Eric Owens and Angel Blue star in the title roles and David Robertson conducts.
TRANSCRIPT

Welcome to the world of Catfish Row.

From the Gershwins' beloved American opera, "Porgy and Bess."

About two damaged souls trying to save each other.

Don't miss Eric Owens and Angel Blue,

in this acclaimed new production of the Gershwins' "Porgy and Bess,"

on "Great Performances at the Met."