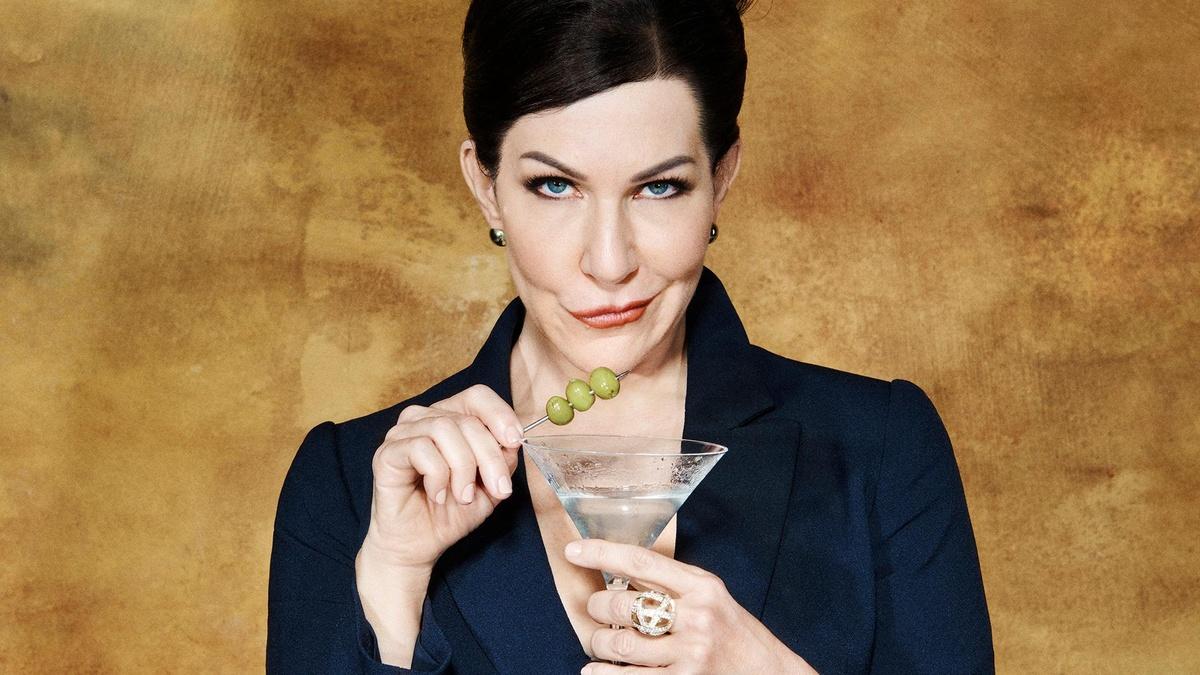 S47 E23 | PREVIEW
GP at the Met: Agrippina
Experience Handel's black comedy of intrigue and impropriety in this production from David McVicar set in the present. Joyce DiDonato stars as the cunning title character with Harry Bicket at the baton.
TRANSCRIPT

Meet the ruthless empress, Agrippina.

♪ Agrippina

Plotting against her emperor husband, his lover, and her lover,

to make sure her no-good son ascends to the throne in

Handel's biting satire of sexual politics.

♪ Agrippina

♪ Like a ship in a storm, I hope to reach safe harbor ♪

Don't miss the brilliant Joyce DiDonato

and a virtuoso cast, when the scheming Agrippina

comes to "Great Performances at the Met."