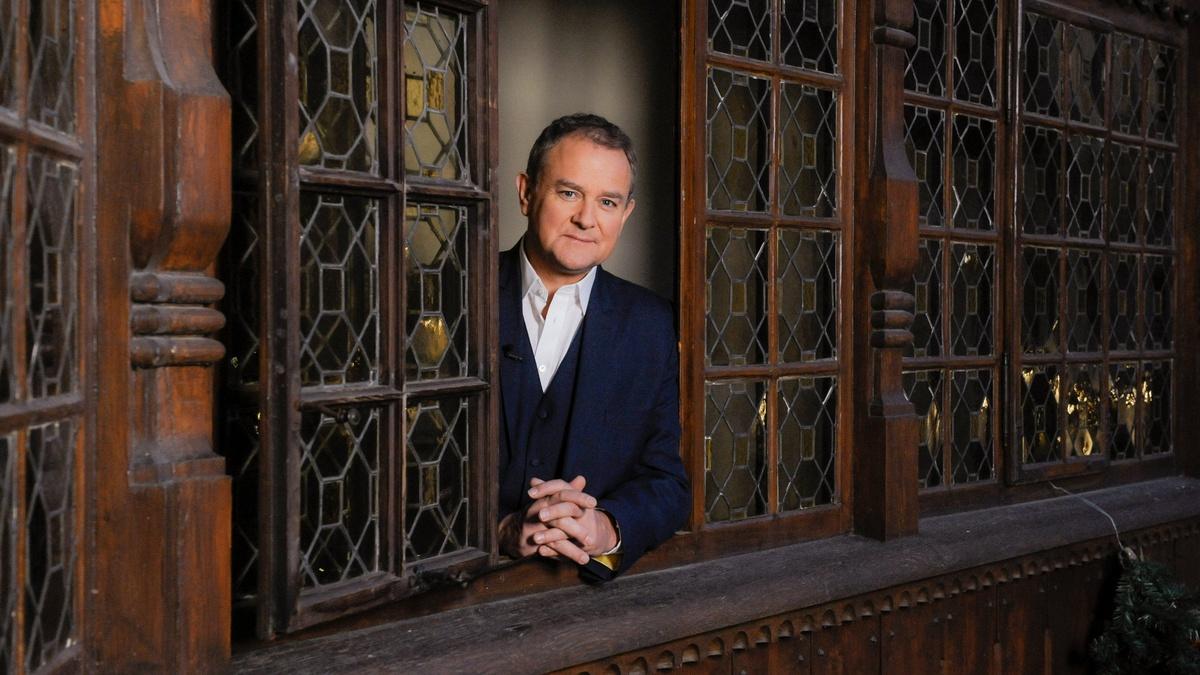 S48 E10 | PREVIEW
From Vienna: The New Year's Celebration 2021 Preview
Ring in 2021 with host Hugh Bonneville joined by guest conductor Riccardo Muti and the Vienna Philharmonic performing a festive selection of Strauss Family waltzes.
TRANSCRIPT

Hello, I'm Hugh Bonneville. Let's face it no one is going to miss the year 2020.

Happily, now it's out with the stress and in with the Strauss.

"From Vienna" where we greet every New Year with a mostly Strauss music celebration.

Join Maestro Riccardo Muti, the Vienna Philharmonic, the Vienna State Ballet, and me,

for a warm welcome to 2021.

Happy New Year from "Great Performances."