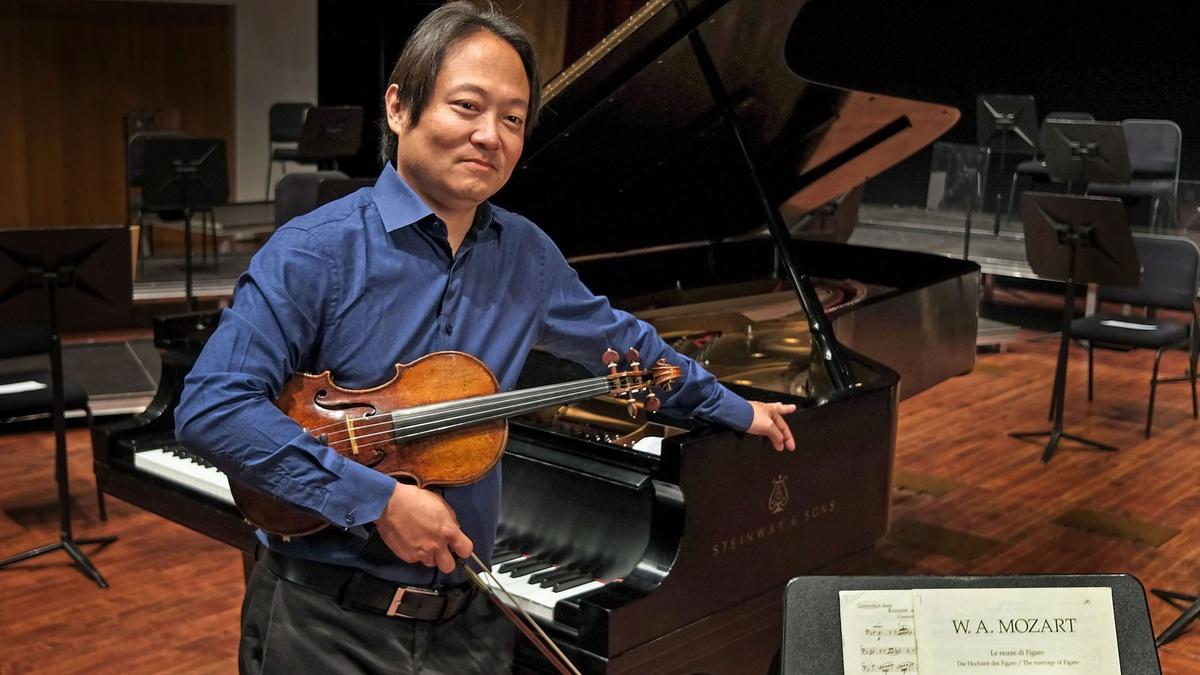 S48 E4 | PREVIEW
Becoming Mozart Preview
Travel with host Scott Yoo and pianist Stewart Goodyear as they visit Yoo's Festival Mozaic where Goodyear learns to direct an orchestra from the piano while improvising the solos of Mozart's twentieth piano concerto.
TRANSCRIPT

I'm Scott Yoo. When you're playing great music it

makes you try to be more than you are.

Stewart Goodyear will play,

and conduct,

and improvise the solos, from one of Mozart's

greatest piano concertos. Just like Mozart would have done.

Becoming inspired with "Becoming Mozart."

The next "Now Hear This" on "Great Performances."