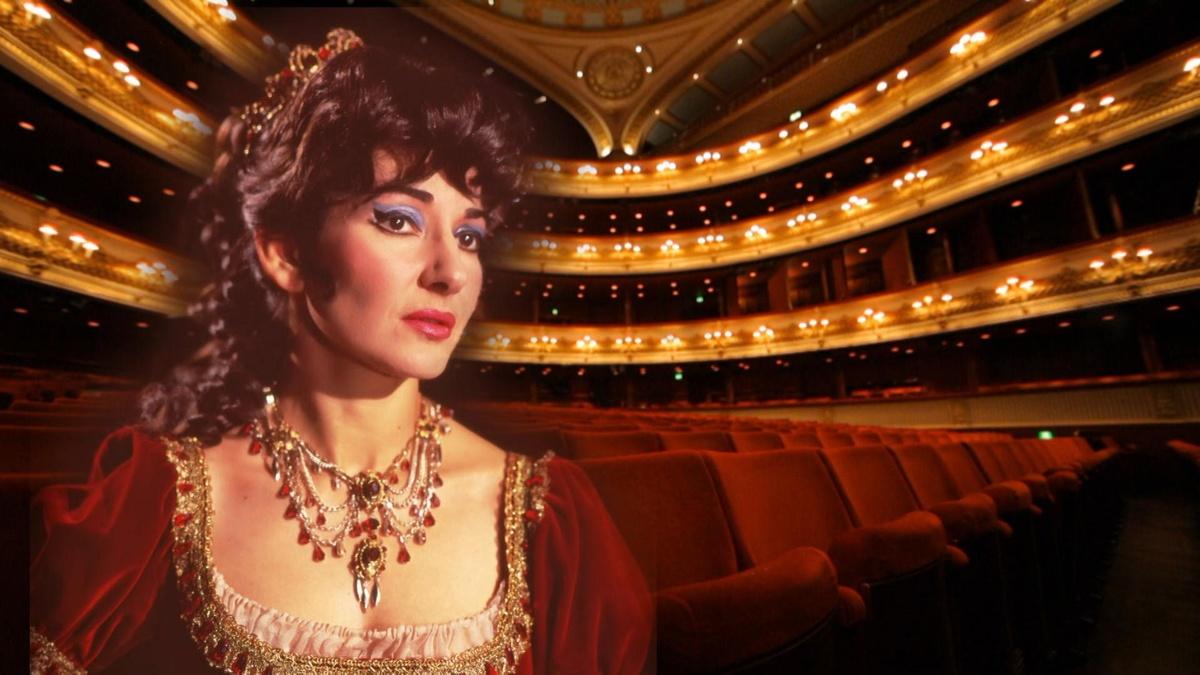 S48 E11 | CLIP
About Act II of Tosca
Antonio Pappano discusses the power and impact of Act II of Puccini's "Tosca" and how opera is about more than a singer's voice.
TRANSCRIPT

The filming of "Tosca," of Act II, Maria Callas, Tito Gobbi,

is legendary for many reasons.

The fact that it's in black and white, gives it a certain gothic quality,

which fits the kind of lurid nature of the story and the tendency to violence,

if you like. On the one hand, there's something prehistoric

and on the other hand, something is

something so timeless and a gift to us. To look at and to remember why we do this job,

why singers sing, why conductors conduct, why opera is about the words,

the eyes, the theater, and not just about the beautiful sounds that come out.