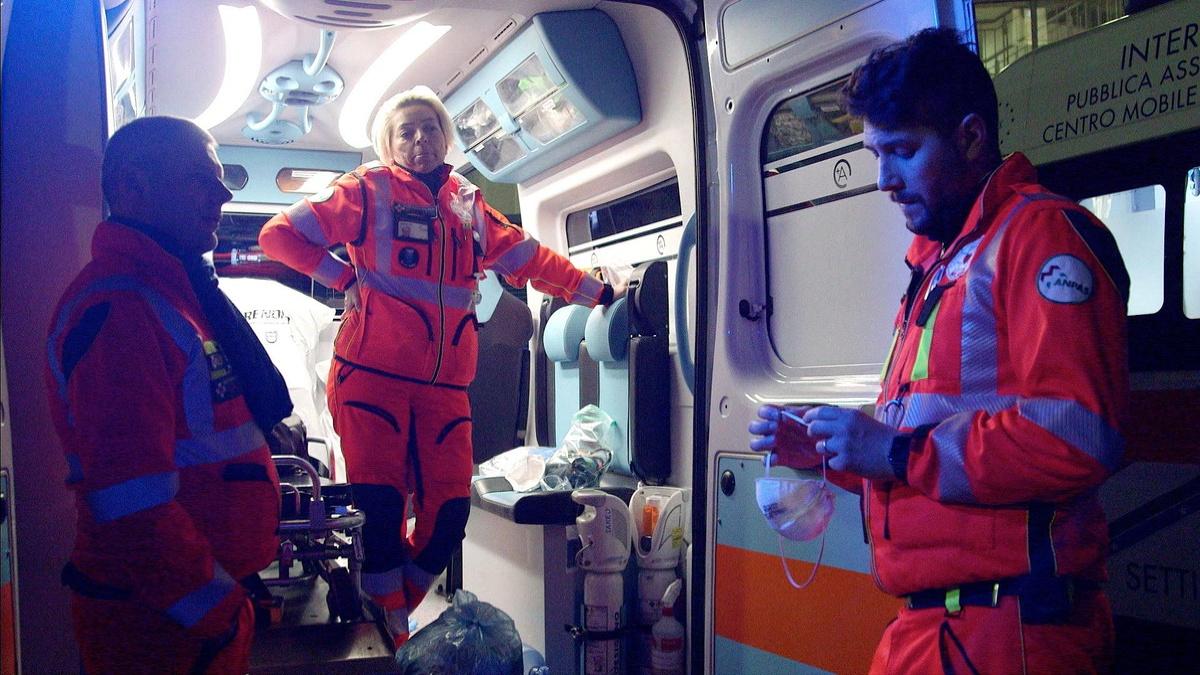 S2021 E8 | PREVIEW
"The Virus That Shook The World" - Preview
The epic story of how people around the world lived through the first year of the pandemic, from lockdowns to funerals to protests. Filming across the globe and using extensive personal video and local footage, FRONTLINE documented how people and countries responded to COVID-19 across cultures, races, faiths and privilege.
TRANSCRIPT

>> The World Health Organization

officially calling it a pandemic.

>> It''s all over the world...

>> And it''s just exposing something

that''s always been there.

>> It''s a matter of life and death.

>> I would like to believe that there is hope.