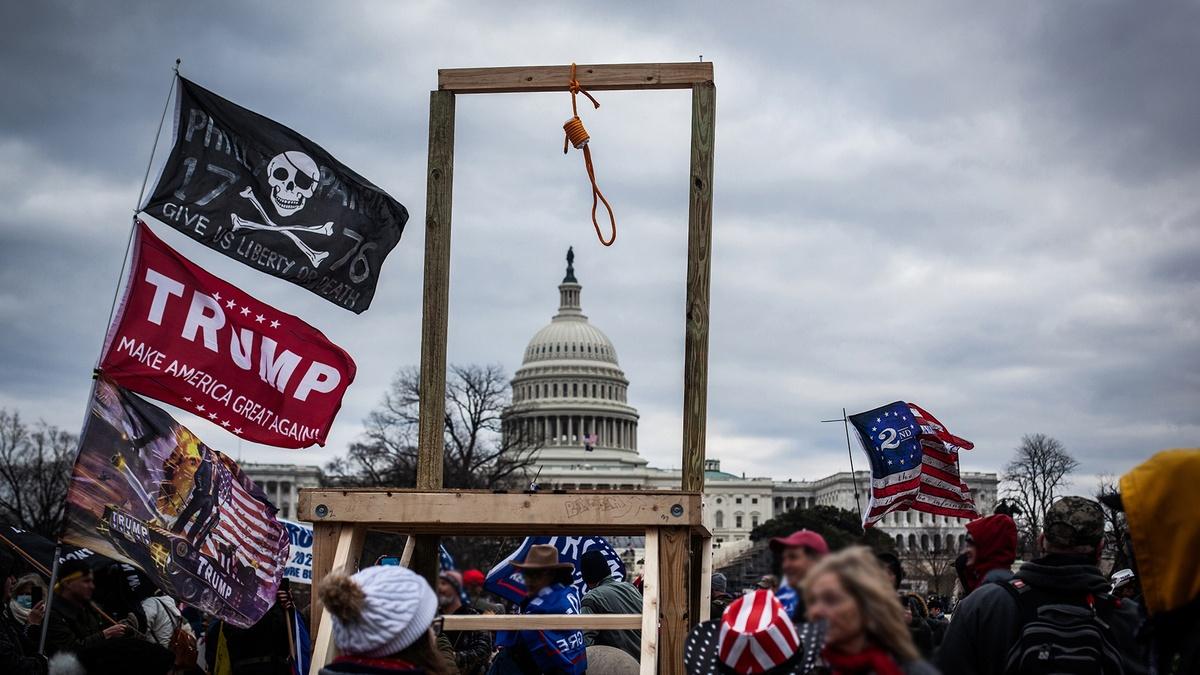 S2021 E3 | PREVIEW
"Trump's American Carnage" - Preview
From his first days as president to his last, how Trump stoked division, violence, and insurrection. FRONTLINE investigates Trump's siege on his enemies, the media, and even the leaders of his own party, who for years ignored the warning signs of what was to come.
TRANSCRIPT

>> This American Carnage stops right here and stops right now.

>> He invoked it on his first day.

>> America first...

>> He incited it through the rest of his presidency.

>> The Republicans understood the bargain that they were making with Donald Trump.

>> (crowd chanting) Fight for Trump!

>> And if you don''t fight like Hell, you''re not going to have a country anymore.

>> Trump''s American Carnage.

Now streaming on PBS.