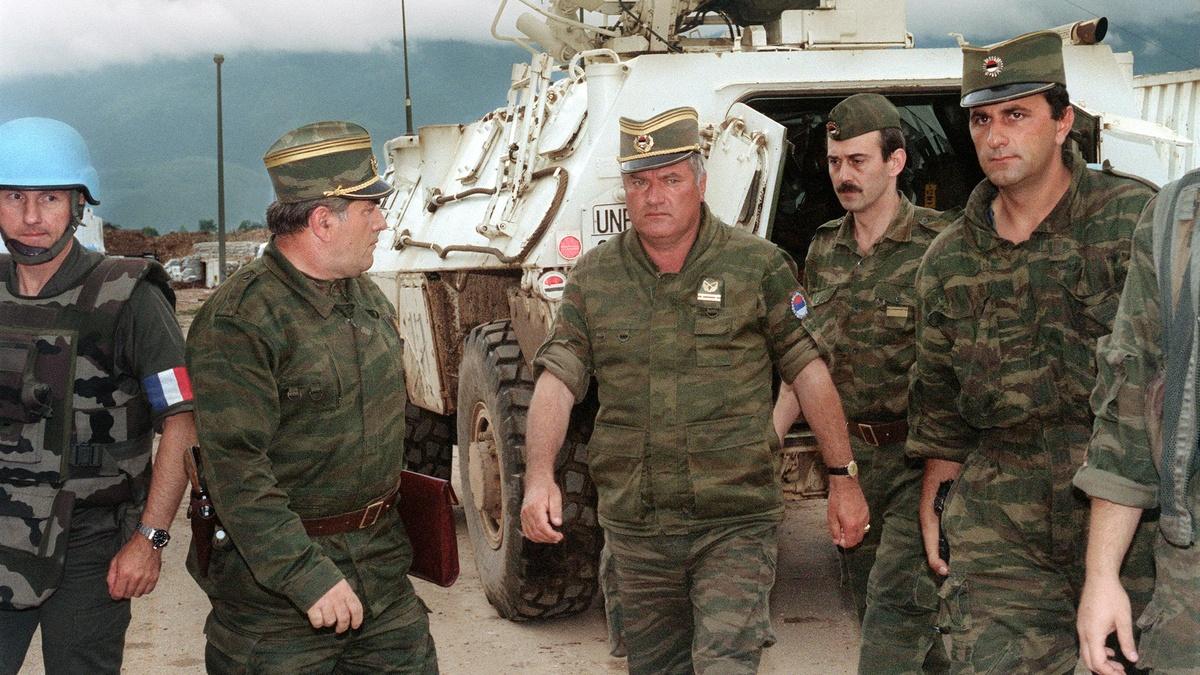 S2019 E4 | PREVIEW
"The Trial of Ratko Mladić" - Preview
Go inside the war crimes trial of Ratko Mladić, one of the most infamous figures of the Balkan wars in the 1990s. Offering exclusive access to the prosecution and defense teams, the film chronicles the trial of a man accused of genocide and war crimes. It also gives firsthand accounts from survivors of atrocities Mladić is accused of masterminding.
TRANSCRIPT

>> NARRATOR: He was on the run for 16 years.

>> The man accused of being the Butcher of Bosnia...

>> NARRATOR: Then, on trial for genocide.

>> I will ask that you give the people of Bosnia the truth about

what Ratko Mladic did.

>> NARRATOR: With exclusive access to

both sides...

>> All that the evidence says that our client is not guilty.

And that''s my firm belief.

>> NARRATOR: ""Frontline"" takes you inside the epic trial of a

war criminal.

>> The time has come for General Mladic to be held accountable.