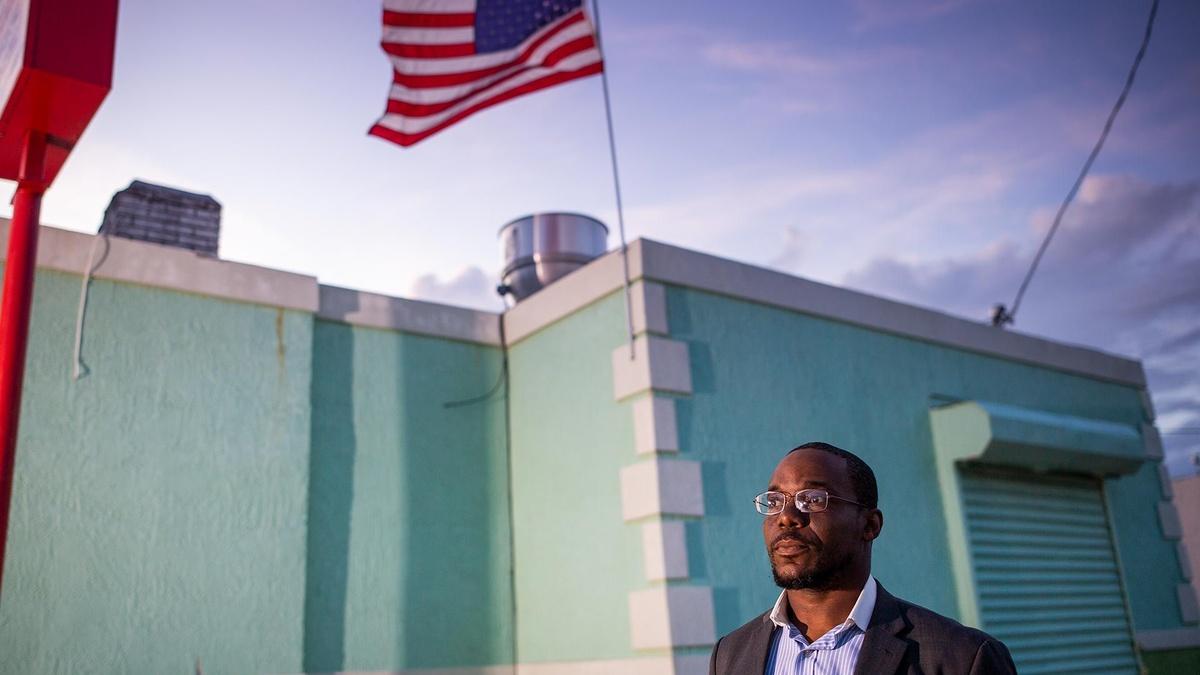 S2021 E16 | PREVIEW
"In the Shadow of 9/11" - Preview
How seven men in Miami were indicted for the biggest alleged Al Qaeda plot since 9/11. From the director of "Leaving Neverland," the bizarre story of an FBI sting that led to a terror prosecution, though the men had no weapons or connection to Al Qaeda.
TRANSCRIPT

>> I was never good at being no type of scam artist.

This is the first time in my life I''m ever really trying to

run a scam.

>> They got convicted on not what they were able to do but

what they were able to say.

>> The question is, are they willing to commit these acts?

>> My mind can''t see that it's the feds that''s pulling the

strings.

>> They gave who they thought to be an Al-Qaeda operative exactly

what he had asked for. >> They had no money. They had

no weapons. They weren''t even Islamic extremists.