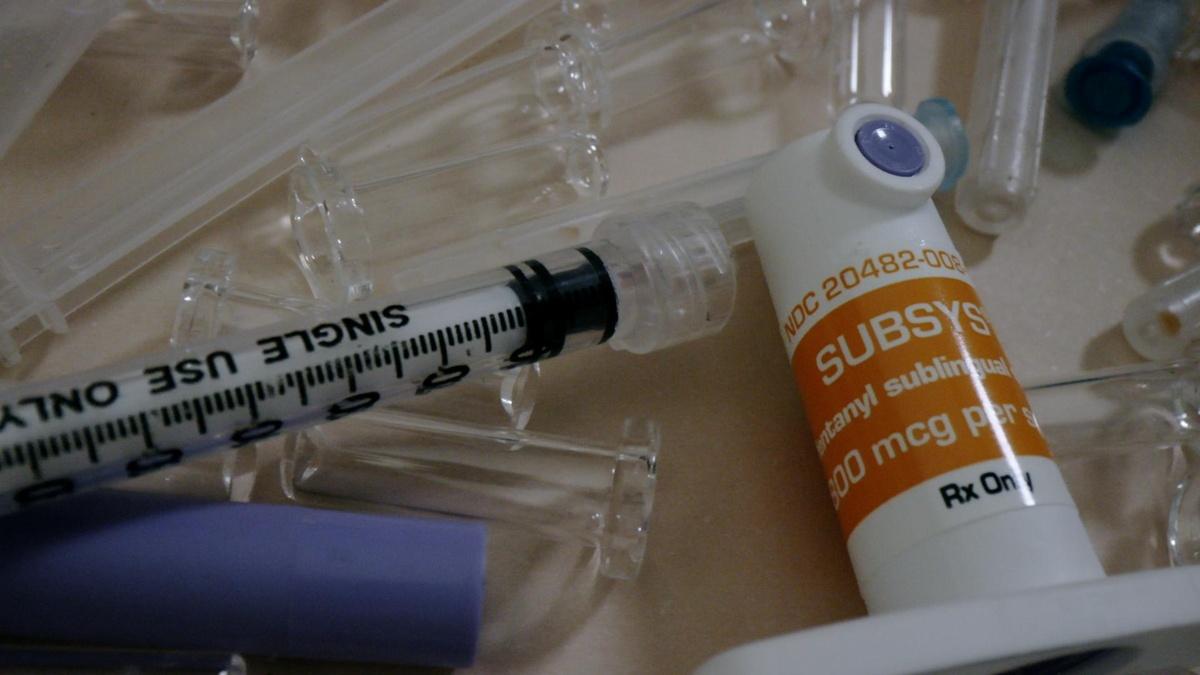 S2020 E13 | PREVIEW
"Opioids, Inc." - Preview
The story of a drug company that pushed opioids by bribing doctors and committing insurance fraud. With the Financial Times, FRONTLINE investigates how Insys Therapeutics profited from a fentanyl-based painkiller 50 times stronger than heroin.
TRANSCRIPT

>> Wall Street loves a success story.

And, John Kapoor had a great story to sell.

>> His mantra was, by any means necessary, get the job done.

>> The only way that I knew howto do it to get that guarantee,

is to bribe doctors.

>> This is a very dangerous product.

If it was misused, it could actually kill people.

>> Low doses aren''t that much money higher dose, more money.