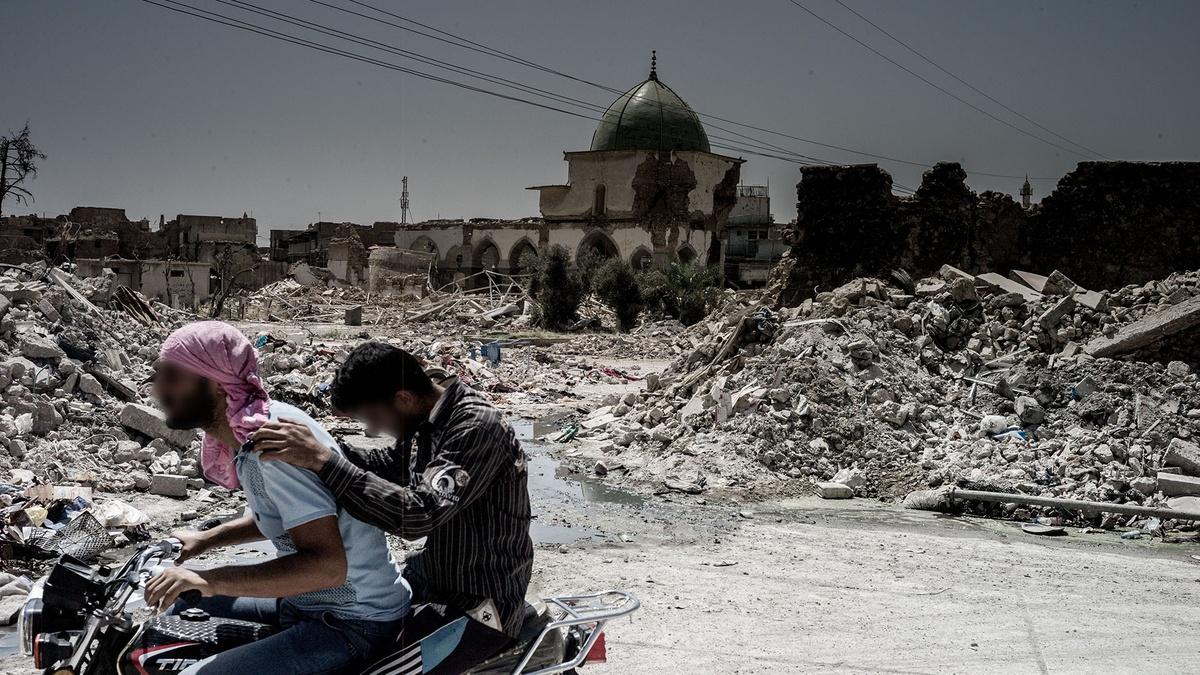 S2020 E14 | PREVIEW
"Once Upon A Time In Iraq" - Preview
This is the story of the Iraq war, told by Iraqis who lived through it. They share their personal accounts and lasting memories of life under Saddam Hussein, the U.S.-led invasion of their country and the 17 years of chaos that followed — from the sectarian violence to the rise and brutal reign of ISIS.
TRANSCRIPT

>> So when I saw them, I felt hope.

>> NARRATOR: The story of the Iraq war told by the civilians

who lived it.

>> Then there was a chaos.

>> Major combat operations in Iraq have ended.

>> Mission accomplished.

Yeah?

Seriously?

>> NARRATOR: The memories and experiences from those who

survived.

>> It''s very dangerous to forget.

Because memory all is what's left for us.