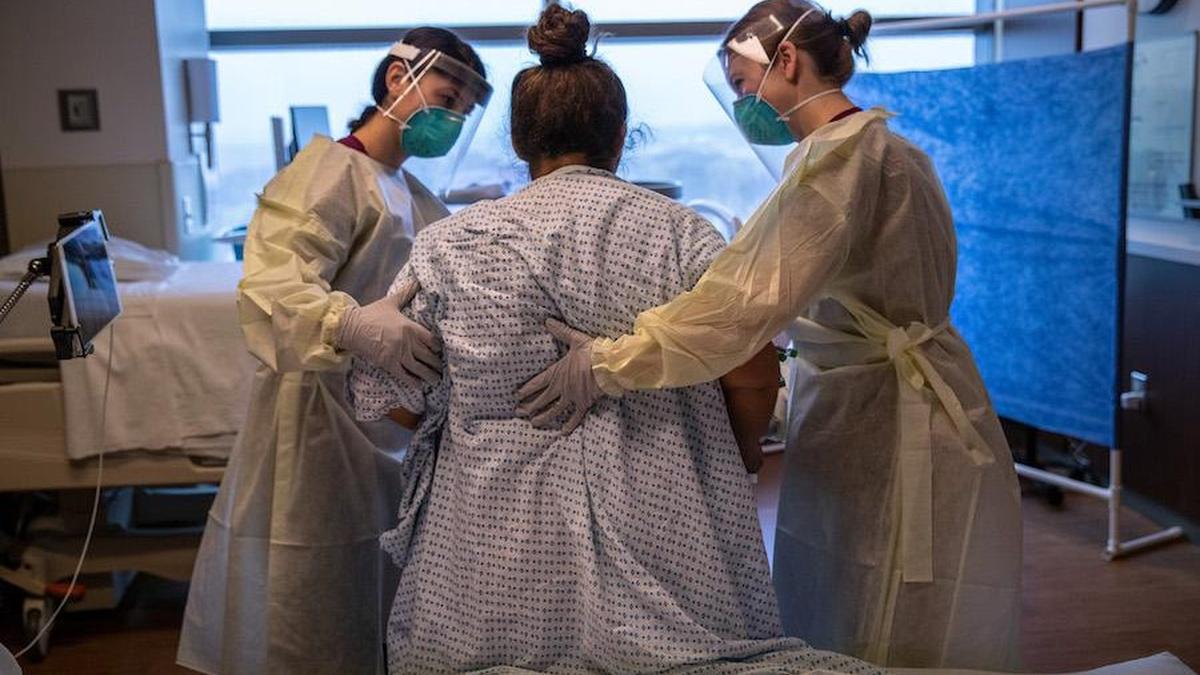 S2020 E17 | PREVIEW
"Love, Life & the Virus" - Preview
A mother's fight to survive COVID and see her newborn baby. How the coronavirus hit one immigrant family, their struggle to be reunited, and the community that rallied around them.
TRANSCRIPT

>> She was brought downto the ICU knowing that her

oxygen level had gottenprecariously worse.

>> NARRATOR: A new mother.

>> She's 30 years old, shejust had a baby.

She's really sick.

>> NARRATOR: The newborn atrisk.

>> Was the baby going to beextremely sick and infected

as a result of COVID too?

>> NARRATOR: And theirstruggle to reunite.

>> She said, "help my husband,help my son."

>> NARRATOR: "Love, Life,and the Virus."