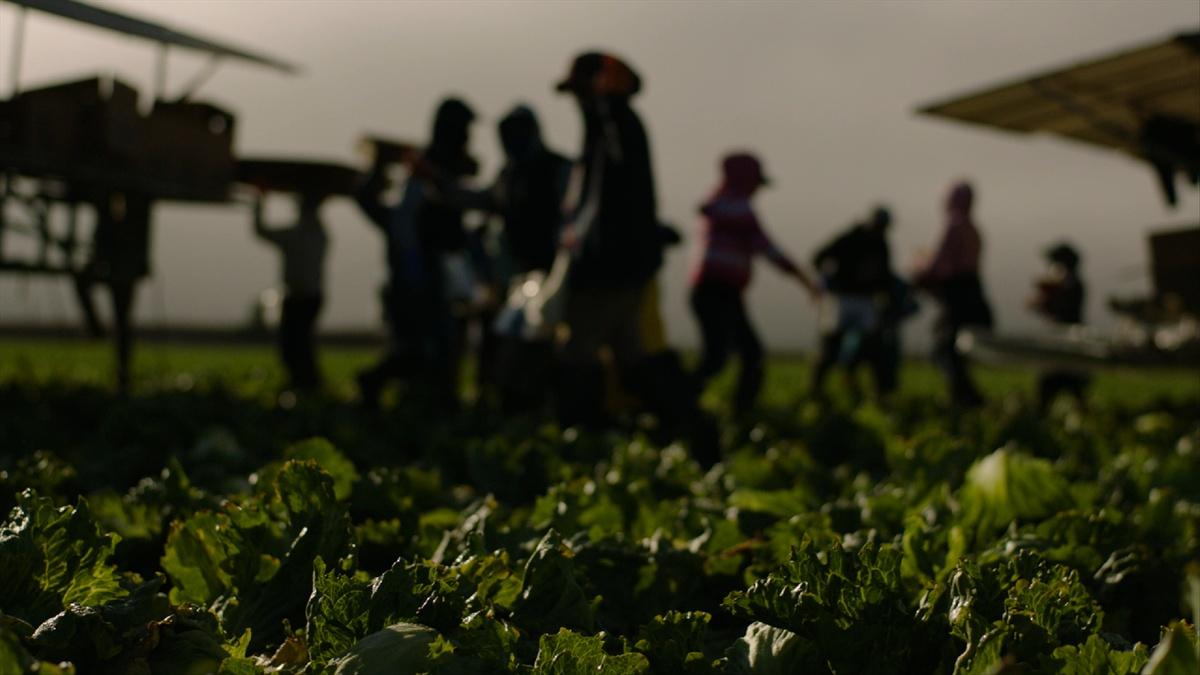 S2020 E15 | PREVIEW
"COVID's Hidden Toll" - Preview
FRONTLINE examines how the COVID crisis has hit vulnerable immigrants and undocumented workers. The documentary follows the coronavirus pandemic's invisible victims, including crucial farm and meat-packing workers who lack protections and have been getting sick.
TRANSCRIPT

>> NARRATOR: They are theessential workers.

>> I started gettinglightheaded.

My chest starting to hurt.

I couldn't really breathe.

>> NARRATOR: In the factoriesand farms.

>> They're more exposed to otherpeople.

A lot of them do in fact live infear.

>> NARRATOR: Producing America''sfood supply.

>> Coworker showed up to workand she was coughing.

She was threatened with her jobif she didn't show up to work.

>> NARRATOR: FRONTLINEinvestigates.

>> It doesn't feel like we'reessential, it feels like we're

slaves.