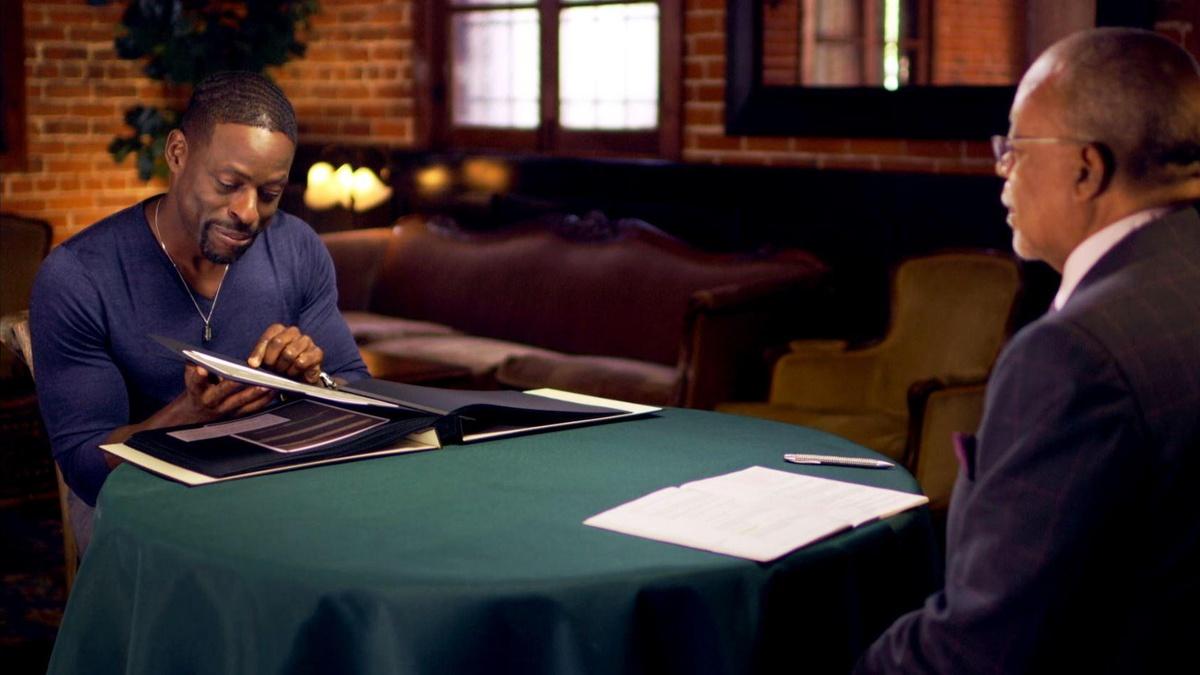 PREVIEW
Season 6 Is Back!
Season 6 is back at 8/7c on Tuesday, January 7th with more fascinating guests, including Sterling K. Brown, Jordan Peele, Nancy Pelosi, Queen Latifah, Jon Batiste, Jeff Goldblum, Terry Gross, and more!
TRANSCRIPT

- Those are your great-great-great grandparents.

(gasps)

- Oh we're from the South! (laughs)

- You found a scandal, I'm so glad.

(laughs)

- [Narrator] Henry Louis Gates Jr.

- [Henry] Family stories are a little bit

like the game of telephone.

- [Narrator] Helps them discover...

- No, no, no, no.

- Isn't that amazing?

- It's incredible!

- This is cowboy stuff.

- [Narrator] A past...

- Woo!

- [Narrator] They never knew.

- Get the heck outta here.

- Wow you found my family dude.

- [Narrator] On the new season of Finding Your Roots.

Starts Tuesday January 7th at 8/7 central only on PBS.